Technology
Porsche Celebrates 70 Years Of Sports Cars With Special Berlin Exhibition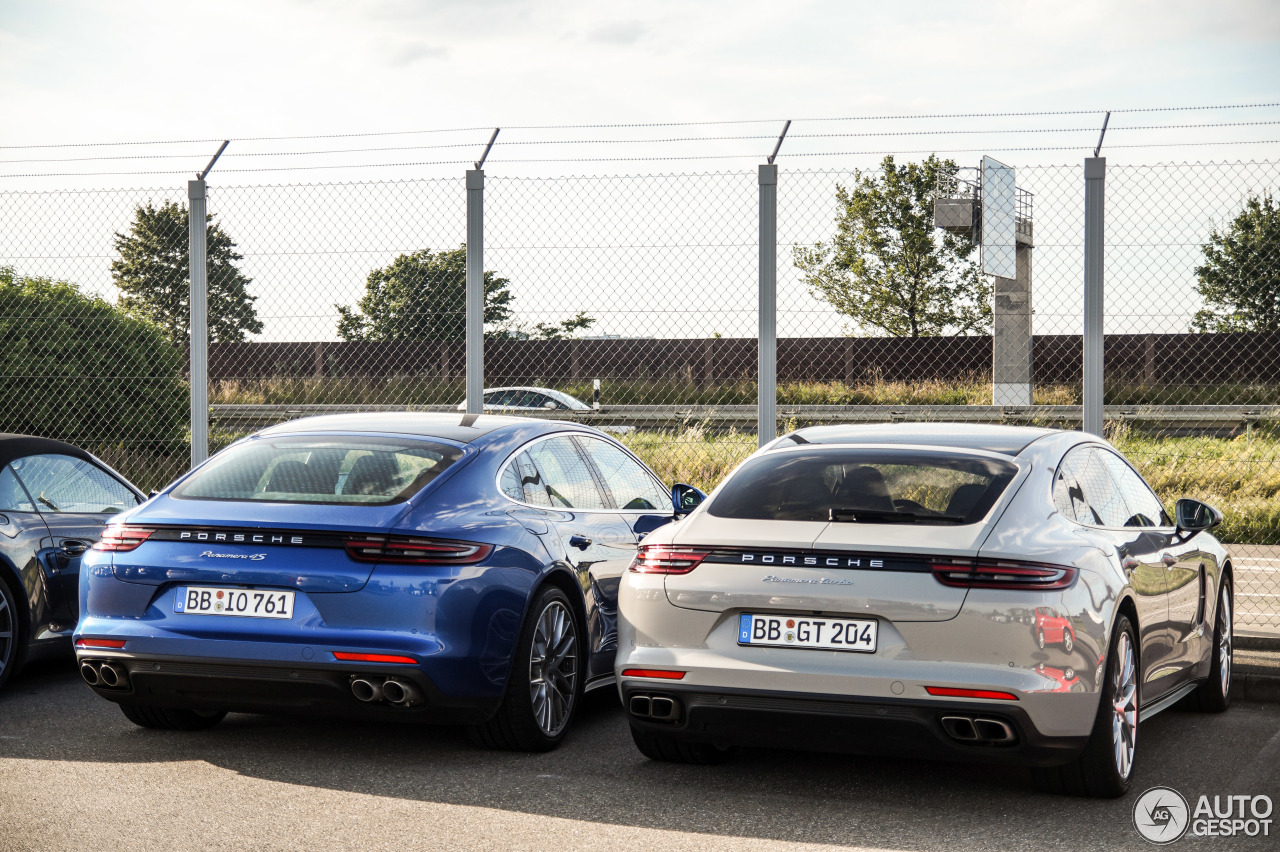 Porsche Celebrates 70 Years Of Sports Cars With Special Berlin Exhibition
Want to see a collection of classic Porsches? Germany is, of course, the place to go. But the latest exhibit isn't at the company's museum in Stuttgart, or at the Volkswagen Group's sprawling Autostadt park in Wolfsburg. It's in Berlin.

That's where Porsche first received its permit to built the original 356, seventy years ago. So to mark the occasion, the German automaker is holding a special exhibition.
The showcase celebrates significant milestones in the company's history. It includes everything from the very first 356 roadster to the new Mission E concept. The millionth 911 made is also on display, along with the Boxster that helped put Porsche back in the black, the legendary 917/20 "Pink Pig" Le Mans racer, and a new Panamera Turbo S E-Hybrid Sport Turismo.
"The message of our exhibition is this: The spirit of innovation, which over 70 years has made Porsche into one of the world's most profitable automotive manufacturer, will continue to drive a unique brand experience into the future," said Achim Stejskal, Director of the Porsche Museum.
The exhibit is being held at Drive, the Volkswagen Group forum that opened in Berlin just a few years ago. It's open seven days a week from 10 am to 8 pm, and admission is free of charge.
It's just one of several special activities that Porsche has planned for this anniversary year. There'll be another special exhibit at the museum in Zuffenhausen, and Sports Car Together Days held simultaneously at locations around the world. And something tells us there'll be some more surprises in store before the year is out.