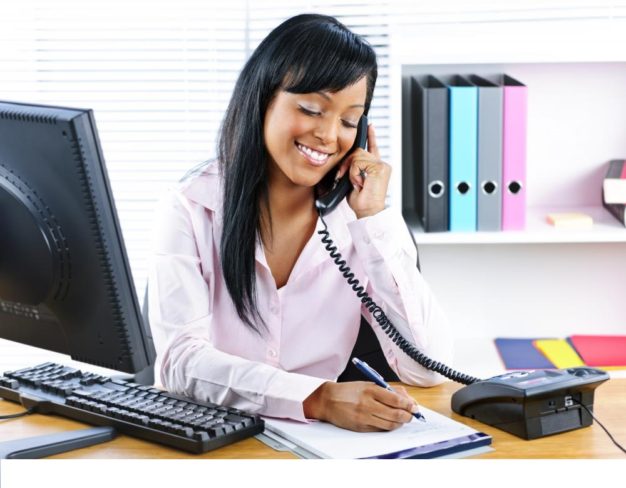 RECEPTIONIST
Position available :
A receptionist willing to work a 5pm- 9pm shift only.
Requirements :
Previous experience within a reception area .
Speaks fluent English .
Energetic , knowledgeable, willing to learn .
CV's to be sent to email : sonjashahnaz@gmail.com.
If you do not hear back from us , it means your application was not successful.
Source:Shahnaz Herbal at Majestic Five Hotel fb page