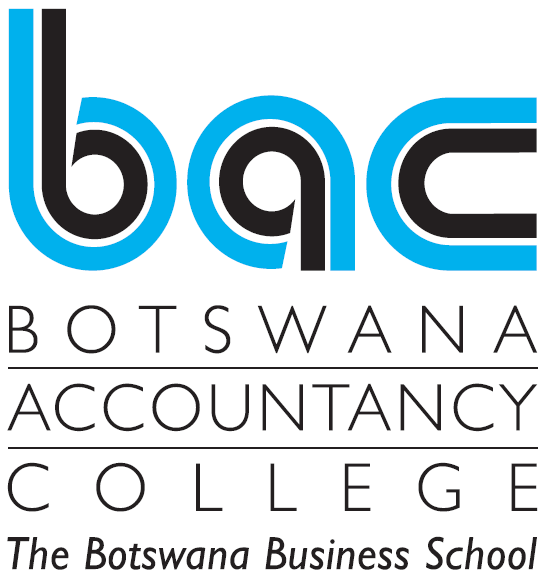 RECORDS OFFICER (PERMANENT AND PENSIONABLE)
Description
Main Purpose of the Job:
To maintain and monitor both manual and electronic records, carry out records management activities and facilitate ease of retrieval and availability of information for effective administration and operation of the institution.
Key performance Areas
• Document Management
• Capture, organize and describe records
• Records Disposal
• Store and protect records
• Records Management Programs and services
• Records Administration
• Data governance
Competencies and skills required:
• Integrity
• Business Reporting
• Customer focus
• Attention to detail
• Execution and delivery
Experience and qualifications:
• Bachelor's Degree in Records Management, Information Management or relevant field
• At least three (3) years of work experience in a records or information management environment
All applications with accompanying cover letter and curriculum vitae should be e-mailed to [email protected] with position name written in the subject bar, before close of business on 26th October
2018. Kindly note that only shortlisted candidates will be contacted.