Fashion
Resego goes unsurpassed on suit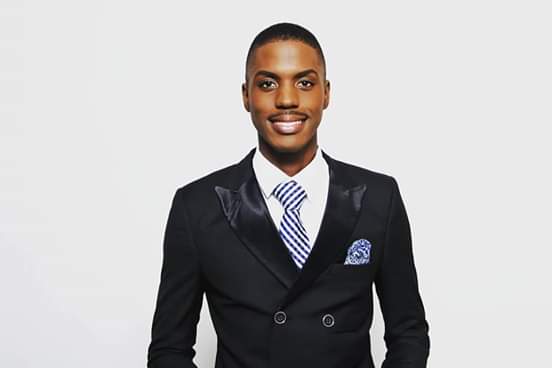 Resego Motlhokathari has been named as the Master of Ceremonies of choice in the country alongside another pool of youngsters but sure we would love to rebut that. We argue that he is a master of suits and he does them real good. The young man's stylism on suits goes unurpassed. He gets them really good and all dressed up on the right makes. Today we want you to get mesmerized by some of the most amazing looks coming from Resego in a form of suits.
BLACK AND WHITE STIPES ARE BAE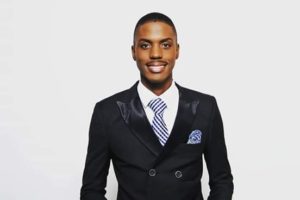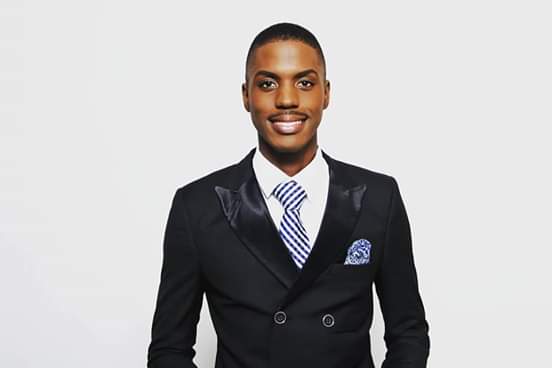 BLUE LOOKS DAPPER ON HIM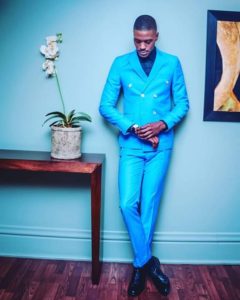 LOOK THAT WAY,WE GOTTA SEE YOU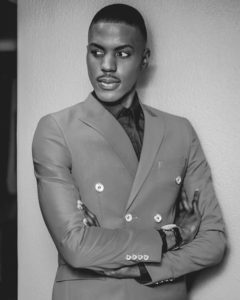 ALL TIED UP!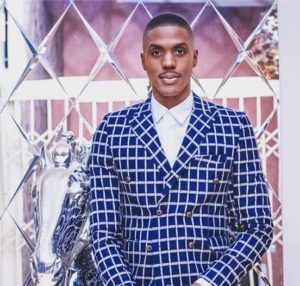 WHITE IS NOT ONLY WEDDING RELATED