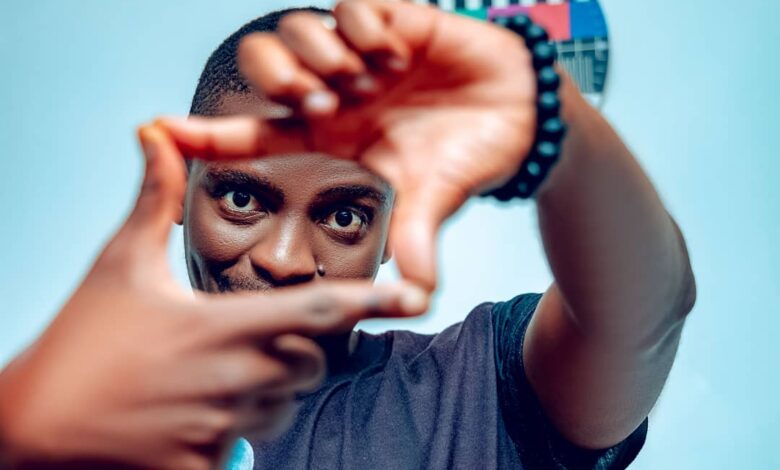 During an interview with The Episode , SA Rapper A-Reece listed Zeus as one of his top 5 fav lyricists. A Reece was interviewed at the sidelines of the launch of Revenge Club Records foundeded by A-Reece, Jay Jody & Tkay 10Staxx.
Game Goabaone Bantsi, better known by his stage name Zeus, is a Motswana hip-hop artist, MC and businessman. Zeus released his debut album Freshly Baked in 2008 which included the hits "Back in the days" and "Gijima". The album was generally well received and garnered him a Channel O Music Video award nomination and win in the Best Hip Hop video for the aforementioned "Gijima". His sophomore offering, 2009's The Flipside. has been positively reviewed in both his home country as well as neighbouring South Africa.In 2010, he was ranked seventh in a list of the Top 15 South African Rappers and 4th on MNET's Top 10 African Rappers for 2010 compilation.Zeus currently splits his time between Gaborone, which is his hometown, and Johannesburg, South Africa.
This recognition comes from a successful SA rapper who is enjoying massive musical success. His new label is billed as more than just a family affair but collectivizing brothers Jay Jody and A-Reece and extended family. Revenge Club Records is a free-spirited ideology and approach to Hip-Hop with one ear to the streets and an eye to the global hip-hop community that many have tried to quantify and understand but few truly can. This mysterious entity is rooted in art and anarchy, with truth-telling stories and indeed some moments of sweet revenge delivered on a consistent flow of honest beats and effortless flow which will solidify its place in Hip-Hop history with its already impressive cult-like following, It's media, and social media fixation, and industry awards and accolades.