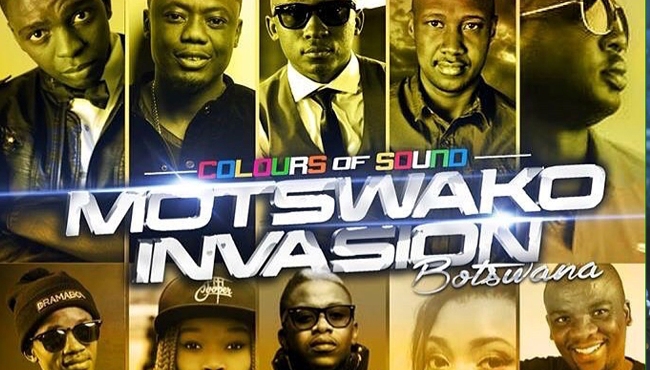 The 2nd annual showdown dubbed "Motswako Invasion" will be held at Masakeng Recreational Pack in Morwa this year. The event is slated for Saturday, 21 November 2015. Dubbed one of the biggest Hip-hop music showdowns in the country, it will feature the key players in Motswako music genre.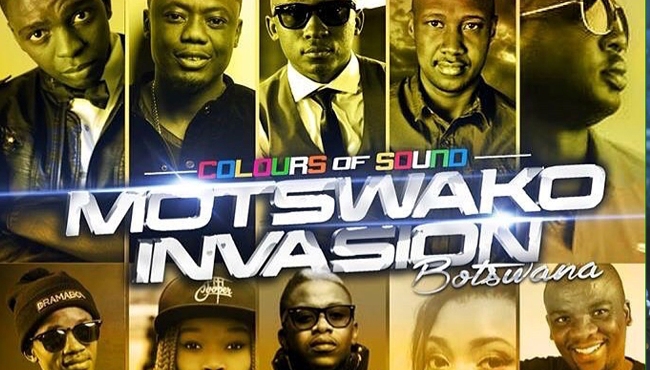 The event seeks to promote local artists and DJs by allowing them to share the stage, mingle and rub shoulders with their South African counterparts. Furthermore, the Motswako Invasion is a series of events as they hosted one in Durban, Sun City and Lesotho before doing the Botswana edition.
The line-up include the likes of Fifi Cooper, Khuli Chana, DJ Tira, Mosako, Towdemac, Fauz, Dream Team, Khenzo, JR, HT Tautona, Lection, Sasa Klaas, Apollo D, Zeus, Ricky Lamar, Zondi, Lemonka, Phouboy, Easy B, Nation, Kast aka Mr. Fill-Up-The-Stadium, Dramaboi, Flocater and Malwela.