News
Sale Of Traditional Brew Remains Prohibited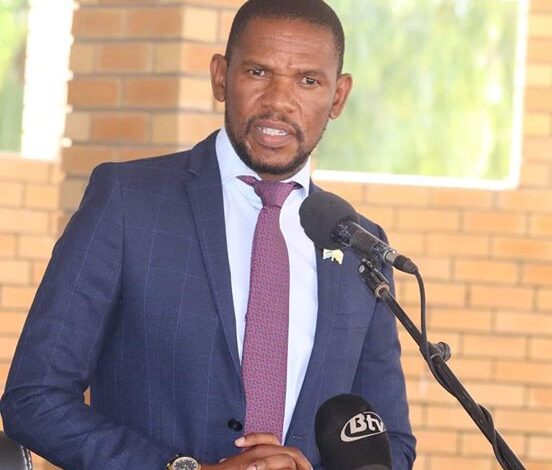 The Assistant Minister of Investment Trade and Industry Karabo Gare says the sale of traditional brew remains prohibited under the emergency powers regulations.
Speaking on Friday during Vice President Slumber Tsogwane's meeting with the Francistown Covid-19 response team, Minister Gare said consultations with different stakeholders on the sale of traditional brew are still on going.
He said his ministry would this week engage Dikgosi on the matter to agree on how best to ensure compliance to the Covid-19 protocols when traditional brew is sold. Gare said government is aware of families that sustain themselves with the sale of traditional brew, however it was important that proper measures were in place to safe guard consumers from the risk of contracting Covid-19.
On others issues, Minister Gare implored Batswana to get involved in businesses, to create employment and improve their lives.He said programs such as Letlhabile under Citizen Entrepreneurial Development Agency (CEDA) have been formulated to help citizens deal with the adverse effects of Covid-19.
On other issues, Minister Gare said the Citizen Economic Empowerment bill will be tabled in the July sitting of Parliament. He said it's aim was to ensure that all citizens of Botswana have meaningful participation and contribution to the economy.