Business
Trending
Sefelani resign from Prime Time board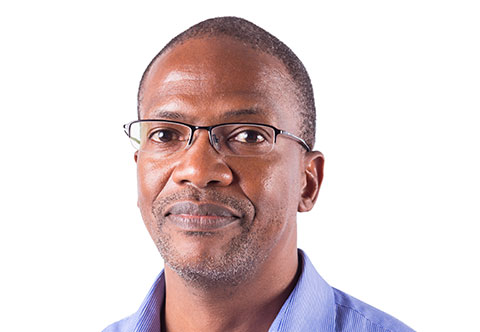 Mr. Sifelani Thapelo has parted ways with Prime Time recently. The company's Chairperson- Petronella R. Matumo announced early this week.
"PrimeTime announces the resignation of Mr Sifelani Thapelo from the Board of Directors. Mr Thapelo has served on the PrimeTime Board since 2011. He has been with the Company during a period of expansion both within Botswana, and to neighbouring Zambia and South Africa. He was resolute and firm and brought to the Board a great wealth of experience in the areas of Corporate Governance and Corporate Structures. He was invaluable in guiding the Company on issues that had a legal bearing." Matumo wrote.
Sifelani holds a Master of Laws degree from the University of Cambridge, with majors in corporate law and finance, corporate insolvency, taxation and securities regulations. He has extensive litigation experience and is currently Senior Partner of his Francistown based law firm. He serves on a number of Boards which include Tati Company, First National Bank Botswana (FNBB) and Unchartered Safari Co Limited.
"On behalf of PrimeTime and on my own behalf and that of my colleagues, I would like to thank Mr Thapelo for his support and contribution and wish him well in his future endeavours."

Petronella R. Matumo, Chairperson- Prime Time Property Holdings Limited
Prime Time, well known for its popular Television show on Botswana Television (BTV) – Prime Time live, is a real estate investment company. It has invested in a diversified portfolio of office, retail and industrial properties throughout Botswana and Zambia, and more recently in South Africa. Since listing in the Botswana Stock Exchange (BSE) in 2007, the company which was "valued at two hundred and thirty-six (236) million now comprises of assets that push this value to over P1.5 billion." Its number of shareholders has grown from one thousand, three hundred and thirty- seven (1337) on listing in December 2007 to close to two thousand (2000) currently.