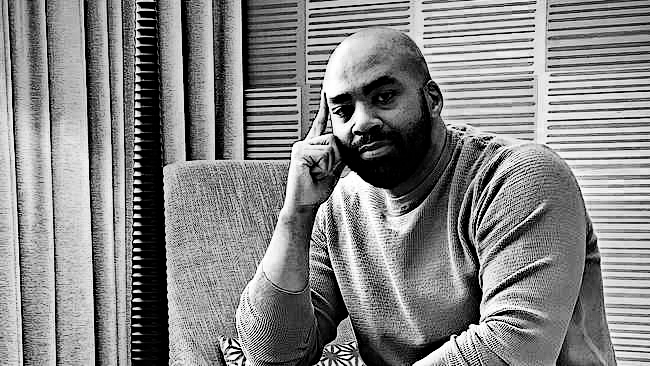 Aaron Arthur Ferguson, popularly known as Shona Ferguson has died today aged Forty-seven (47) years. The family has announced that he died due to COVID-19 related complications. This is contrary to reports by the Media which suggested that he underwent a major heart surgery.
"It is with great sadness that we confirm the passing of Mr. Shona Ferguson. He passed away at noon today (Friday 30 July 2021). Mr Ferguson's untimely passing was due to COVID-19 related complications, and not a heart operation as reported in the media. We ask that you give the family time to process this painful loss, and respect their space during this time" the statement by the Ferguson Films clarified.
Mr. Ferguson was reportedly admitted at Milpark Private Hospital last week after suffering chest pains. The reports has it that the media moghul died in a ventilator in an Intensive Care Unit (ICU).
Shona Ferguson was a Botswana-born actor based in South Africa. He was an executive producer and co-founder of Ferguson Films
He started his acting career as Ace on the South African TV series Generations. In April 2006, he started acting on the South African venda soap opera Muvhango as Dr Leabua and gained fame from the role. He left the show in March 2007. He then starred as Itumeleng from 2011–2013 on The Wild, a M-Net soap opera.
He, along with wife Connie Ferguson, established Ferguson Films and both starred on their film production's first series Rockville.
He starred as JB from 2013 to its final episode in 2016. He also starred on 2014's The Gift, a Ferguson Films series, and currently stars as Jerry Maake on The Queen, also a Ferguson Films series that started in 2016. His other TV appearances include Isidingo: The Need as Tyson and Scandal! as Alex.