Interviews
Sky Girls Has Launched The Third Season Of Their Radio Drama MatswakaBae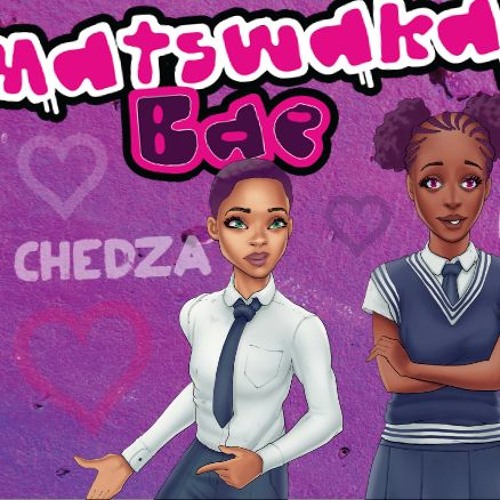 SKY Girls has launched the third season of their radio show 'MatswakaBae'.  The drama which is the only teen radio drama started airing on Saturday 26th August at 12;30 on RB2.
SKY Girls was formed in February 2014, and is an empowerment campaign for teenage girls. "In 2016 we decided to introduce an element of storytelling to the SKY project. We know that radio is a great medium for storytelling as it allows us to reach the whole country as well as integrate poetry and musical performances into the drama," account planner of SKY Girls BW, Elle Brooks told the media
MatswakaBae orbits on the lives of a group of teenage girls in Gaborone. The radio drama explores the life of Lerato Kgopolo, a 15-year-old girl who at the beginning of Season 1 had just moved from a village to a school in Gaborone.
Season 1 focuses on Lerato's struggle to stay true to herself while making new friends. She soon makes friends at her new school, including Mimi, Chedza, Tshidi, Kelly, Thabang and George, but also deals with the challenges of feeling like a 'fish out of water' in Gaborone, and experiencing new pressures.
Season 2, which aired in April 2017, focuses on the pressure to be popular. Lerato feels torn between mimicking Mimi 'the Queen Bee', and Chedza, the 'down-to-earth friend'. She starts to pretend to be someone she's not in order to become popular, but by the end of the season she has realized that being what you are is the best way to deal with peer pressure.
We see now in Season 3, (launching on 26 August) the girls in their final term of Form 3, preparing to sit for their exams and finish junior school. They face exam pressure, relationship pressure, and one girl gets caught up with the blesser phenomenon.
According to the account planner of SKY Girls BW "The drama is scripted by T.O.P Art in collaboration with the SKY team, and then pre-recorded (featuring voice artists who were chosen from open auditions held last in march 2016). Featuring poetry, musical performances and dramatic storylines in every episode, MatswakaBae truly has something for everyone.
SKY GIRLS BW was made in collaboration with a large group of partners, including T.O.P Art, Social Dialogue Organization, RB2, Kuptan Skool, The Dialogue Group, Good Business UK and Perfect Day.