Technology
Sony PlayStation VR Might Finally Get New Controllers In 2018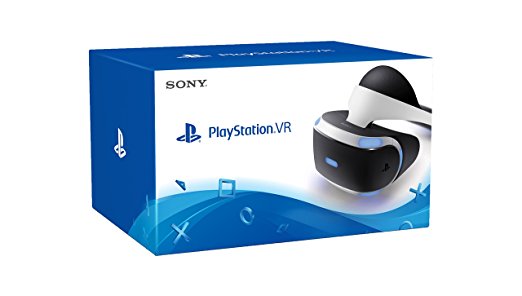 The Sony PlayStation VR headset is off to a flyer, with over two million sold in just over a year.
With a great library of games and experiences and an agreeable price point, it makes a strong case as the best overall package on the market.
 However, it's clear PSVR ranks bottom of the pile when it comes to the controllers. The PlayStation Move wands paired with the system are carried over from the PS3 era and have been repurposed for VR.
Now, judging by a patent filing, Sony is looking to rectify that flaw with a new PSVR controller.
The patent filed by Sony Interactive Entertainment in Japan (via UploadVR) shows an enhanced, upright design and a hand grip on the side.
However, most importantly, Sony looks like it'll be adding an analogue stick, which is nowhere to be seen on the Move controllers.