Education
Technology
SOS Children's Village Selected As Beneficiary For The 2016 Orange's Digital Education Drive.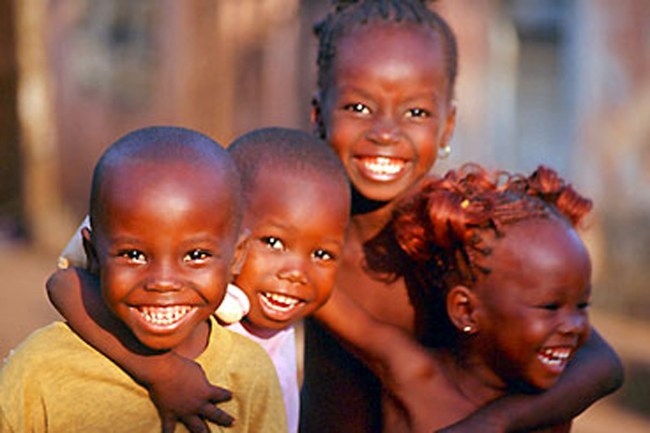 Orange Foundation will donate P390 000 towards purchasing and installation of computers and Internet within all the SOS children's centres in Botswana which are located in Tlokweng, Francistown, and Serowe. This is to give SOS children a full experience of the digital revolution and connect them to what is important to their lives.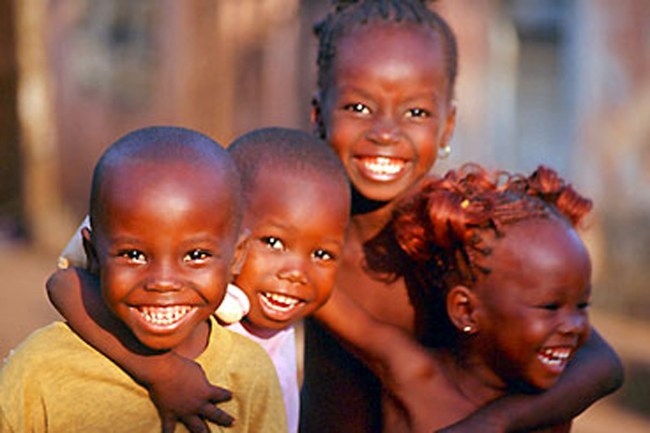 The program kick starts in SOS Tlokweng, which is home to 148 vulnerable children and youth while Serowe and Francistown will follow in the coming months. As part of this program, Orange Foundation will also organize computer lessons to equip SOS children and youth with basic computer literacy to allow effective usage and positive experience from the donated equipment.
According to the PR and foundation manager of Orange Botswana, Ms Boga Chilinde-Masebu states that the program does not only offer digital tools but aims to go a step further in equipping the children with skills, to enable them to use the tools to better their lives, education and careers.