Music
Stream And Download Mane Dilla's Trafrika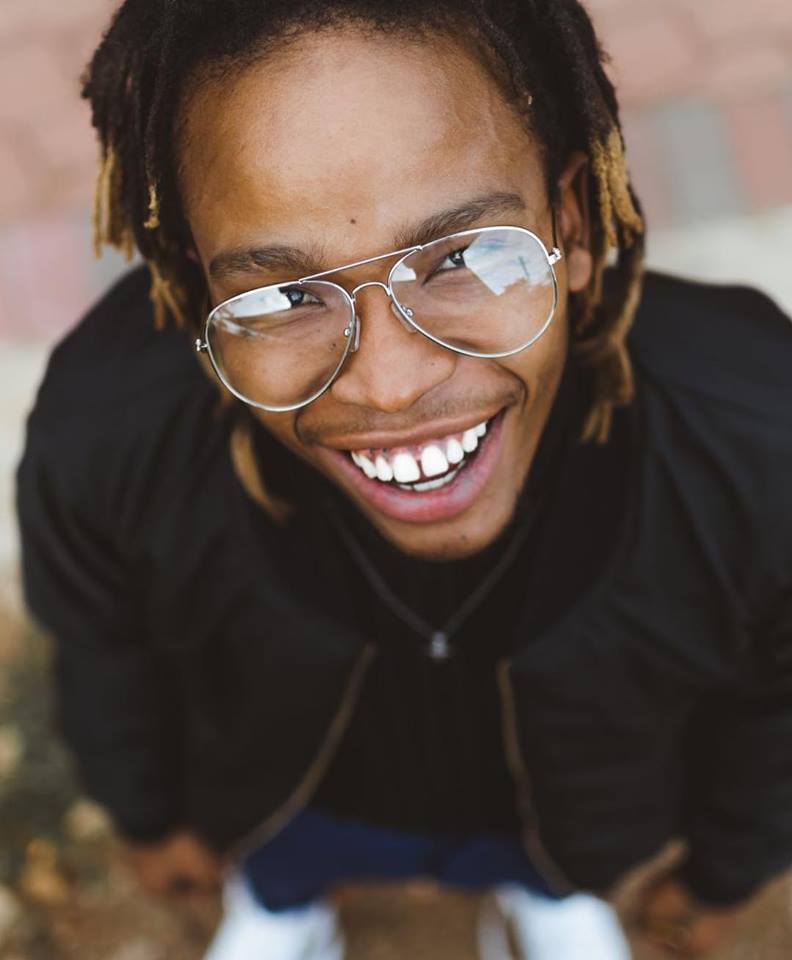 Stream And Download Mane Dilla's Trafrika
Controversial rapper Mane Dilla recently dropped an EP titled Trafrika. Dilla is a former member of the group Faded Gang and they at one point were on top of the game and were the most trending group in the country.
The group members are now solo artists and Dilla has said that this year he will give his brands all the priority they need.
This year I will give my BRANDS, the MANE DILLA and MANE DILLA MUSIC AFRIKA(MDMA) brands all the priority they need and I will employ and help empower our youth with these brands. As well start other means of entertainment for the youth of Botswana 
?? all through a positive outlook and hopefully bring about the power of "NEVER GIVING UP" no matter the task at hand!
To hear his latest offering, Stream and download TRAFRIKA here;
https://www.soundcloud.com/mane-dilla/sets/trafrika