Employment
Tati River Mall To Create About 700 Jobs When It Opens This Friday
With a lot of organizations closing down and retrenching, it's quite refreshing to note that Tati River Mall which is a few days shy from opening will create many job opportunities for people around the area.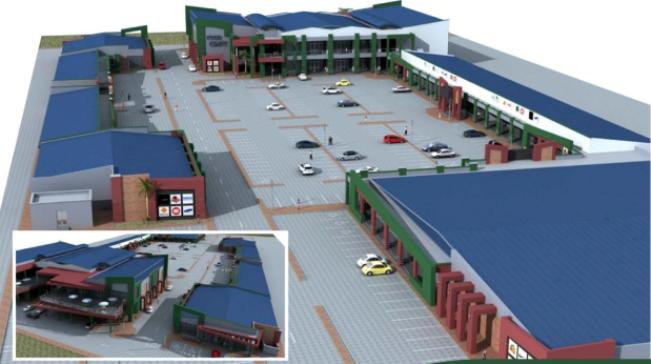 Tati River Mall behind Nzano Centre will be open to the public on Friday 16 December 2016. The centre comprises about 41 shops among them Mica Hardware, Choppies Hyper and Ok Furnishers. About 700 people will be employed at the mall, and a further 150 at the newly built Choppies warehouse.
This mall will also provide a good image for Francistown which is the 2nd city of Botswana. It's not all gloom and doom as there are new developments in this city. We are happy for these new developments and hope safety measures will be taken since the mall is situated between Somerset and area W townships.