Education
Teacher Entry Level Graduates Urged To Update Their Information At The Ministry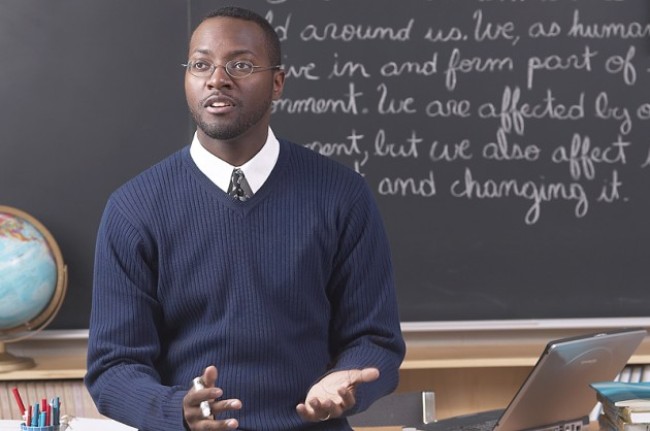 The General Public is hereby informed that all Teacher Entry Level Graduates who have registered with the Department of Teaching Service Administration for Permanent Teaching Positions are requested to come and update their information in the database starting from 31st August 2016 to 28th September 2016.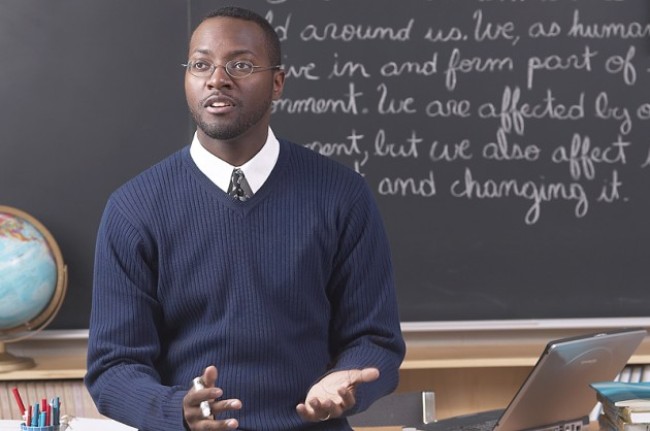 Graduates Are From The Following Subject Areas;
Diploma in Primary Education, English, Setswana, Agriculture, Geography, History, Social Studies, Guidance and Counselling, Moral Education, Physical Education, Early Childhood, Design & Technology, Development Studies, Art, Science, Chemistry, Physics, Biology, Mathematics, Home Economics, Music, Special Education, French, Library Studies and Computer Studies.
The graduates will be required to produce certified copies of the following documents;
• Omang
• Transcripts
• Certificates.
Please register at MoESD Headquarters, Block 6 Government Enclave, Ground Floor Office 61.