Fashion
Thabo rocked the stage with that great look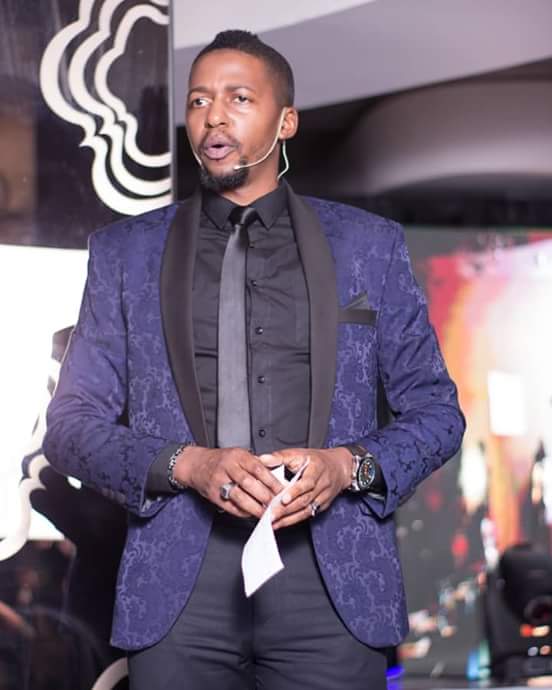 Thabo Mhlanga was on his usual catch. He had his posture up in the high as he made MC deliverables at the Miss Botseana pageantry. The young lad who is a big fan of great looks sure didn't disappoint at the three women pageant. He wore amazing outfits. Look how he had rocked the stage.
TALL AND GOOD LOOKING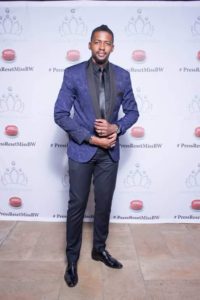 TALK ON THE MIC BOY!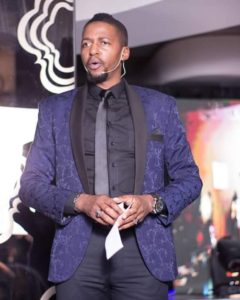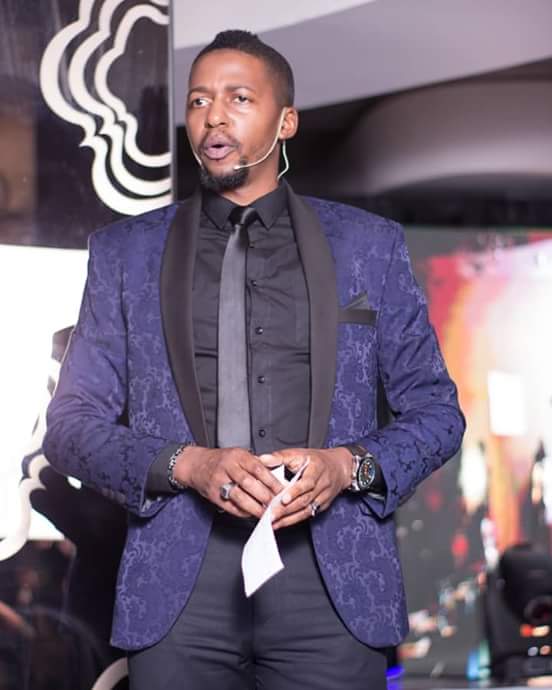 GOOD LOOKS GIVE STOMACH CRAMPS