Business
Trending
Thato Kewakae joins BTC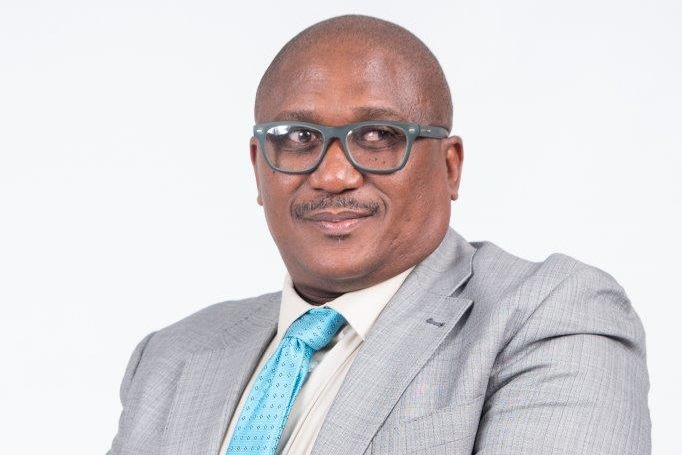 Botswana Telecommunications Corporation (BTC) welcomes Mr. Thato Kewakae to their Board of Directors. Mr. Kewakae will serve as an independent Non-Executive Director.
The organization hopes to tap into Kewakae's experience in the business, and Information Technology industries to grow further.
"Mr Kewakae is a wel-rounded business professional and executive with a business and lCT background that is supplemented by working experience from across various industries. He is experienced in leading growth in private sector businesses, in consultancy and providing support services for government and the private sector." BTC board of Directors asserted.
Mr Kewakae has served as a Managing Director at Cabling for Africa (Pty) Ltd, Botswana for six years. He also worked as the Information Systems Manager at the Botswana Institute for Development Policy Analysis (BIDPA). His most recent post was Chief Operations Officer at Botswana Post, where he previously also served as Chief Information Officer, Mr Kewakae has previously served on the Botswana Housing Corporation Board and was part of the Finance/Audit and HR Committees.
He graduated from the University of Botswana with Master of Business Administration and also holds a Bachelor of Engineering (Computer Science) from Birla Institute of Technology in India. He has also successfully completed the Executive Development Program at the University of Stellenbosch in Cape Town and a Project Management Course at Wits University.
Some of recommendations for Kewakae on LinkeIn suggest;
"Thato is a world class leader and an innovation & transformation advocate. He has exceptional leadership abilities to drive impact as leader who embraces digital business opportunities, focus, skills, successful adoption for maximum business impact by identifying and delivering industry-changing innovation."- Amir Mryhij, Digital Transformation Leader who worked Kewakae on different groups.
"Thato was a very dedicated man to his work and i have never doubt him in his capabilities when we worked together and where he is working at the moment."- Tebogo Peter Nkane, I.T – Service Desk Analyst (Technical Support & Training) at Water Utilities Corporation who was Kewakae's senior.