Sport
The Africa Cup Of Nations ?? Countdown!!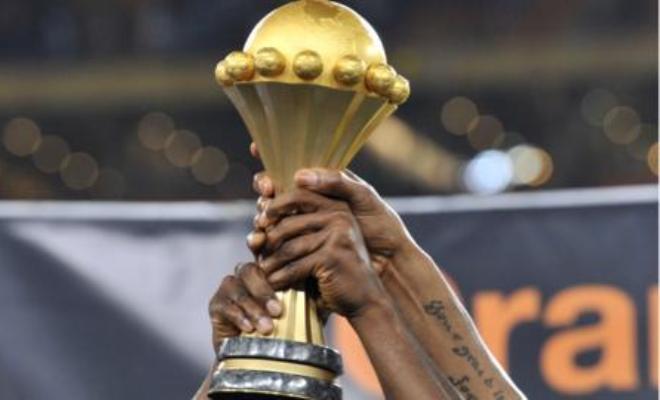 The 2017 Africa Cup of Nations, known as the Total Africa Cup of Nations, Gabon 2017 is scheduled to be the 31st edition of the Africa Cup of Nations. The competition begins on 14 January with the final to be held on 5 February in Libreville.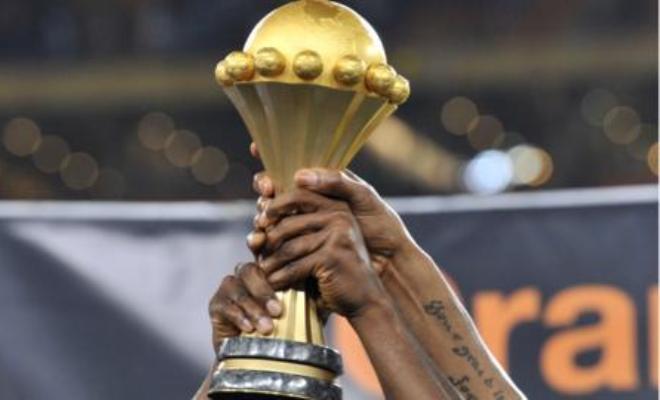 Host nation Gabon will feel as though they have a decent draw overall and will be confident of progressing beyond the group stage. Cameroon, Burkina Faso and debutant Guinea-Bissau will join them in Group A. While there is excitement ahead of the competition, there are doubts over whether or not the tournament will be staged in Gabon at all.
Given the tournament will run during January and February, it means key players from various European clubs will miss sections of the domestic season. The reigning champions are Ivory Coast while the most successful team in the competition's history is Egypt, who have won the Cup seven times.