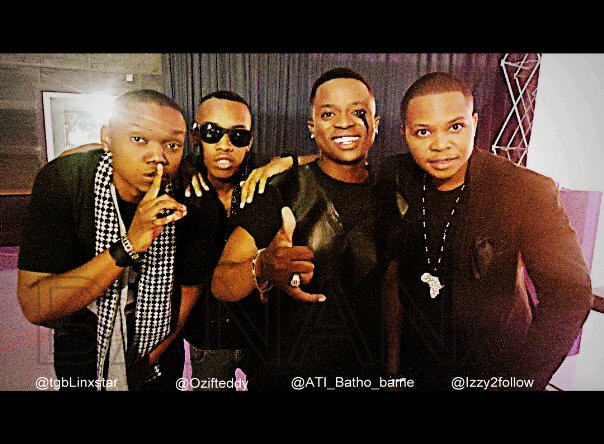 It is a norm for rappers to have beef and diss one another all the time. This time around this American culture has reached our shores. Two of our best rappers, Ozi F Teddy and ATI have of late been making news for the wrong reasons, well good reasons for rap music. The 2 have been on each other's case like white on rice.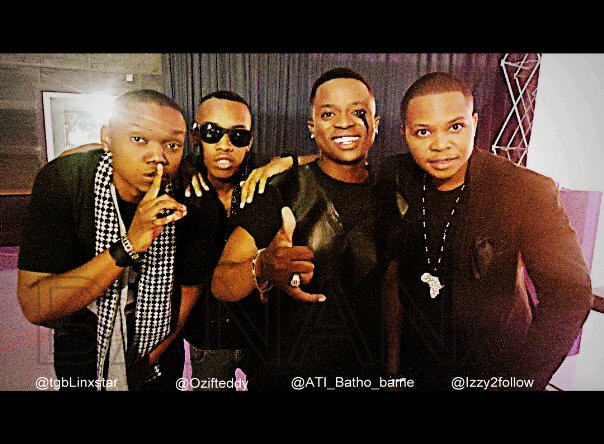 Ozzy's new release Body Bag is aimed at ATI, and he had this to say, "Even though he is a piece of Shit Narcisist, I do hope ATI finds strength to go to Rehab and get his life back on Track! It also wouldn't hurt to find Christ! Using Negativity to get attention has brought him nothing but trouble (Kidnappings, crying wolf about RAPE) … Now this #BODYBAG3 ! Pray for A.T.I.
In his new offering Bilhazia, ATI talks about people who are always on his case, and he mentioned Ozi F Teddy. Although his fans are on his case for him to respond, ATI has not responded that much, but he says Ozi is a lunatic as well as a thief and he won't waste his time with him. Is our Hip Hop music scene big enough for beefs? We remain to see.