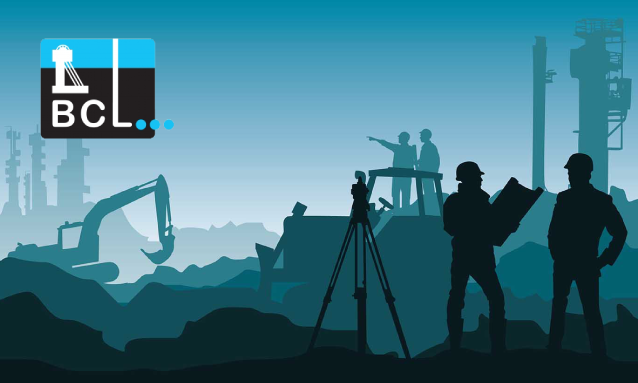 The Administration of Justice Chief Registrar in the Office of The Registrar & Master of the High Court of Botswana-Mr. Michael L. Motlhabi has condemned the media reports criticizing the appointment of Premium Nickel Resources (PNR) as the preferred bidder for certain BCL Group of Companies assets.
Motlhabi says it is very important to treat "matters forming part of the judicial process with great circumspection in respect to the principle of sub-judice."
"The negotiations between Premium Nickel Resources Corporation and the Liquidators are at a sensitive stage. The winding-up of this national asset, which is the BCL Group of Companies, is undertaken in the national interest of Botswana since the Government of Botswana is the effective sole shareholder of the mines, and the principal creditor of the companies in the BCL Group." Motlhabi declared.
Early this week Botswana Mining Workers Union (BMWU) issued a press release where they condemned the appointment of a Canadian company- PNR as the preferred bidder for BCL Group of Companies assets by the liquidator. In their statement, BMWU was of the view that Botswana citizens should be given a priority in mining bids. They said this relating their sentiments to BCL group mines and the ongoing process of finding a bidder for Debswana Cut-9 project.
According to BMWU, by giving native Batswana those kind of tenders, the government would be staying true to its commitment to Citizen Economic Empowerment (CEE) and in extension be able to achieve Economic Recovery and Transformation Plan (ERTP).
In his statement, Motlhabi reiterated that there is no reached agreement has yet between the government of Botswana and PNR regarding the sale of BCL group of companies assets.
Clearing the air, Motlhabi declared, "The process for the identification of a preferred bidder is part and parcel of the winding up of the BCL Group of Companies by the Liquidators, under the supervision of the Master of the High Court, in accordance with their functions as prescribed by law. Winding-up forms part of the judicial process."