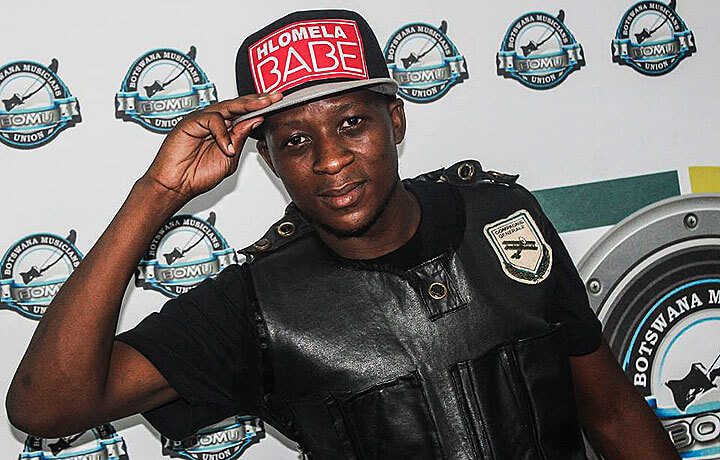 Rumor has it that the Hlomela hitmaker might be signing something with South African based record label. Sources close to the Kwaito star and dancer have been telling the media that Mlesho is poring over a contract given to him by a record label with major offices in Johannesburg.
Mlesho also confirmed that he is onto something at SA. He said that the record label developed interest in him following the popularity of his hit song Hlomela, which went viral and even earned him a Song of the Year gong at the 2016 Botswana Musician Union awards. Mlesho however insisted that he would not divulge the name of the record label for fear of jeopardising and jinxing the plans he has.
He said that South Africa is a great market for any hardworking artist as there is good money to be made in that country, largely because of the higher population which translates to more gigs and a larger fan base, unlike in Botswana, where the population is low and the entertainment industry is still growing. "This often makes it difficult for artists to reach platinum on sales and even their growth is stifled," he said, adding that he would return to recording once he had sealed the deal with the record label.
he added that he will release a song that  will be bigger than Hlomela. Well we will wait. Hlomela has been one of the biggest songs and definitely those songs that is known by everyone in every part of the country.