Celeb News
Trending
Top 3 Botswana celebrity lawyers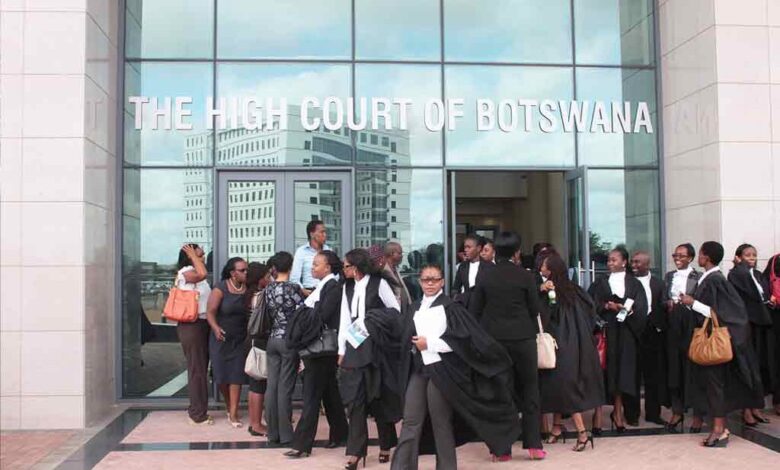 Law profession is known to be one of the most busiest. Starting from thick books law students carry around and read at tertiary institutions, to the number of years they take to graduate, and a pile of books always visible in their offices.
A law degree (bachelor's) is one of the few which take five (5) years to complete. As if that is not enough, during court cases lawyers have to go through a lot of desktop research; past judgements, investigations, and other legal books in order to be able to make strong arguments and submissions.
However, there are some lawyers whom admist all this lot of work and stress they still find time to be online and interact with friends, fans and followers, as well as to comment and be involved deeply on issues of national interest on Social Media platforms.
Though there is a number of celebrity lawyers, the following three (3) top the list when it comes to their involvement on issues on Social Media;
Kgosietsile Ngakaagae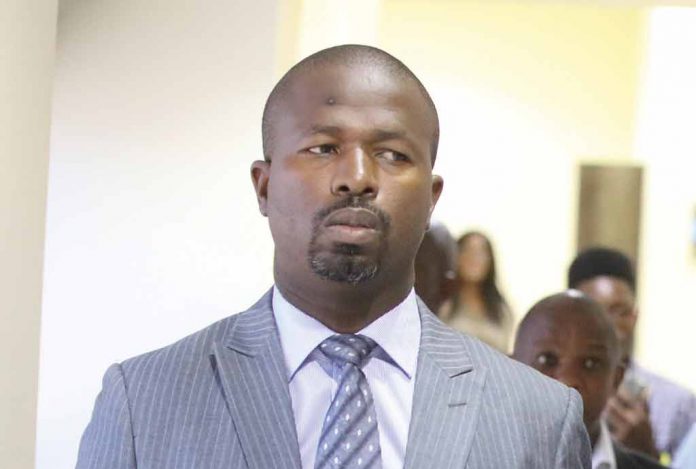 Kgosietsile Ngakaagae is an attorney at Ngakaagae & Mbikiwa Legal Practice. He currently has Forty-eight thousand, seven hundred and Thirty-five (48 735) followers on Facebook. Though he was still a prominent lawyer, Ngakaagae rose to fame in a case of National Petroleum Fund (NPF) case where he represented Bakang Seretse against the state.
Uyapo Ndadi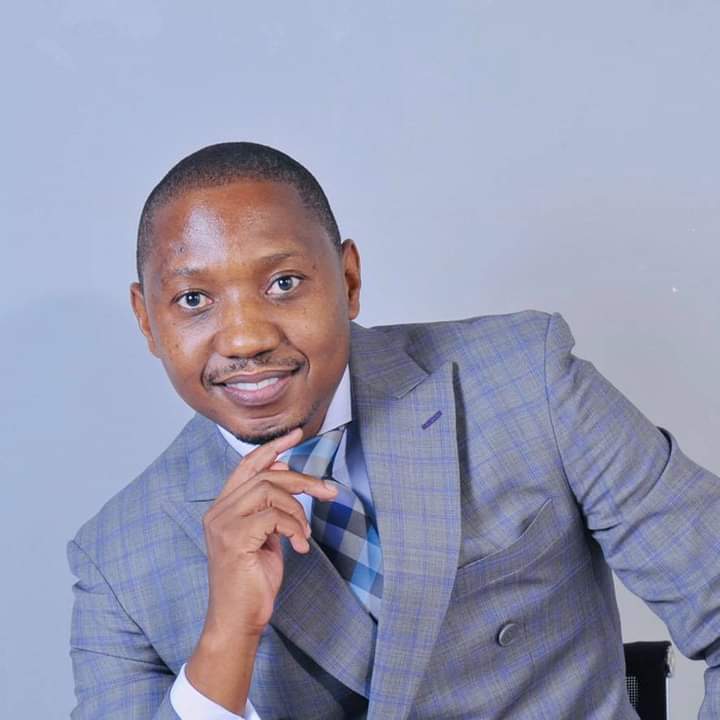 Attorney at Ndadi Law firm attorneys, notaries and conveyancers, Uyapo Ndadi has a following of Twenty-four thousand (24 000) on Facebook. Ndadi rose to fame when he represented some Zion Christian Church (ZCC) members against the church in 2018. The case however started some time before that.
Mboki Chilisa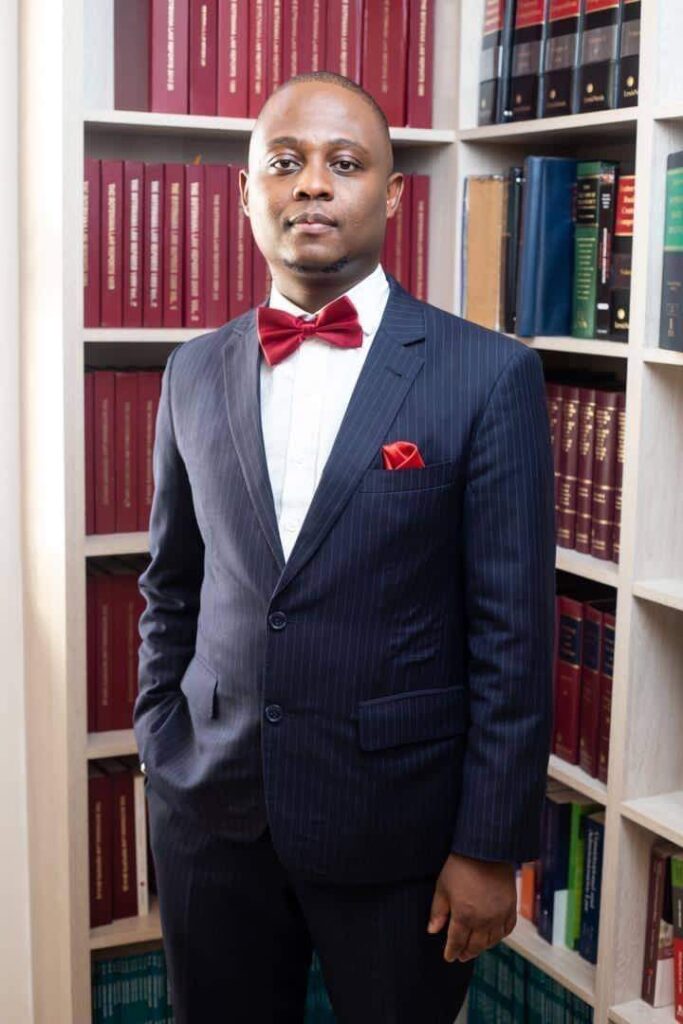 Mboki Chilisa is a attorney at Collins Chilisa Consultants. He has represented the Umbrella for Democratic Change (UDC) on a number of court cases. Of recent, he was amongst the team of lawyers which represented UDC during election petitions case. He currently has Four thousand, three hundred and Seventeen (4 317) followers on Facebook.
Advocate Duma Gideon Boko is an advocate at Duma Boko & Co. Attorneys. He has One hundred and seventy-two thousand (172 000) Facebook followers. However, Boko was not included among top three (3) because he doubles as a politician. He is a president of the UDC, and a former Member of Parliament for Gaborone Bonnington North.