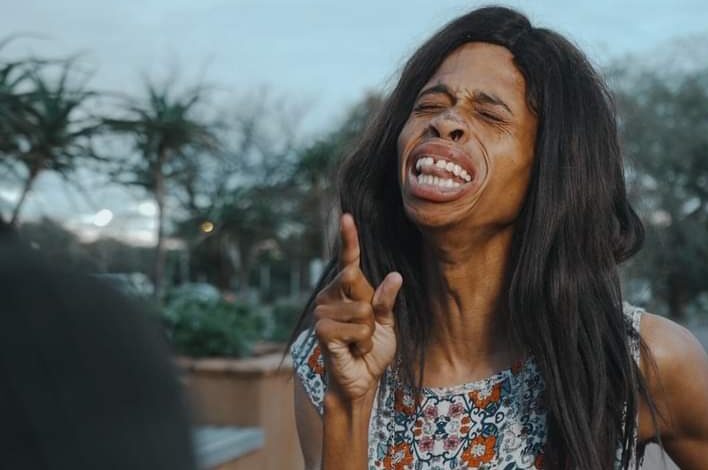 In the past five (5) years comedy has been on the rise in Botswana. Many comedians emerged on Social Media platforms, especially Facebook.
With the burdens, depression, stress and other psychological problems on the rise nowadays, one would say this rise in comedy has come at the right time. While they have created employment for themselves, these creatives are also making us laugh our lungs out, and for a bit forget our problems.
There are many comedians on Facebook, maybe close to twenty known comedians. For sure there are other emerging. But who of these many have gained a lot of followers through making us laugh?
Motsetserepa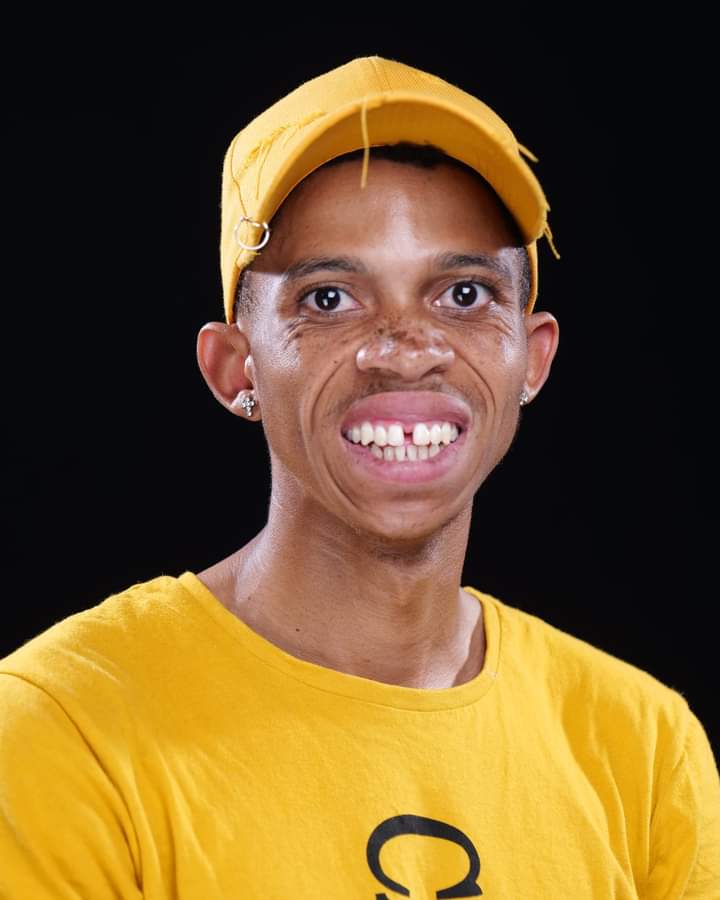 Also known as William Last KRM, or Mawila, Motsetserepa is leading the pack with a whooping One Million, nine hundred thousand (1.9 million) followers. Motsetserepa is known for his humorous acting and impersonating. He would dress up and put on costumes while at it. He once got a shout out from American star, Chris Brown after humorously singing his song 'Don't wake me up'. Motsetserepa set up his Facebook page on May 2016. He is also famous as a rapper, he recently released his album 'Willian' which is making the waves.
Mjamaica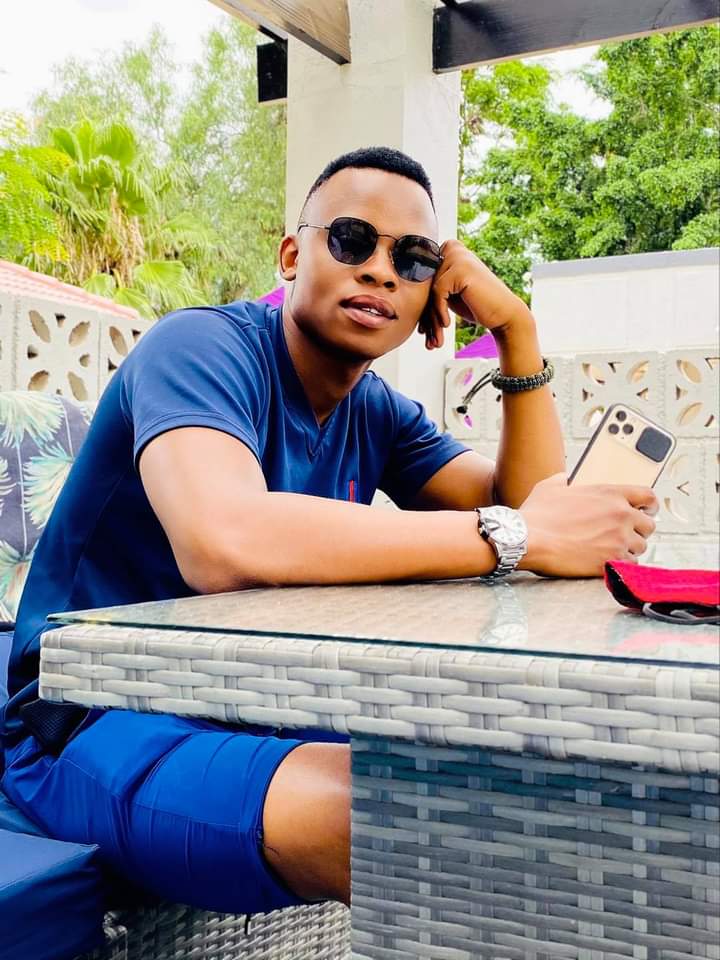 Mjamaica was first seen in comedy circles in December 2016 on Facebook, and has since managed to attract Eight hundred and Seventy-eight thousand, and nineteen (878 019) followers. Mjamaica is known for making funny videos with inspiration from real life events/stories. He rose to fame with his video where he was eating 'Magnum', and humorously confessing how sweet it is.
Dona BW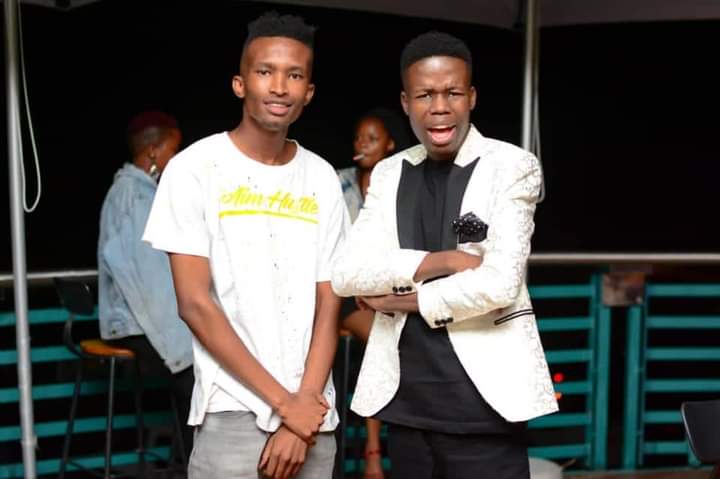 Dona BW rose to fame very quickly. With only Two (2) years in the industry, Dona already has the third spot with Three hundred and seventy-one thousand, nine hundred and forty-nine (371 949) followers. He could be far with his number of Facebook followers, but his page was once hacked. Dona found his niche with making people laugh by lying to his friend/fellow actor Carter Br.
Monna o Motona BW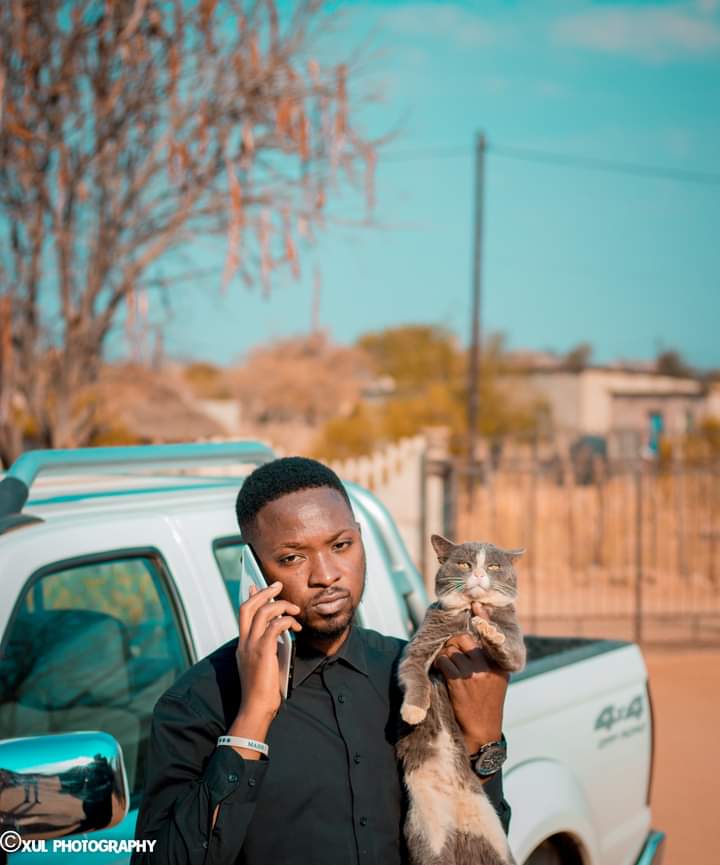 Monna o Motona BW stood out by acting with his cat called 'Milo'. Monna o Motona says he personally trained his cat. His cat gave birth and he started acting with two cats. However, Milo is dead and he now acts with only one. Monna o Motona BW is also known for impersonating famous people. He has impersonated local politicians, celebrities, as well as International celebrities and politicians. Monna o Motona has Three hundred and sixty-nine thousand (369 000) Facebook followers.
Maatla Ephraim Basha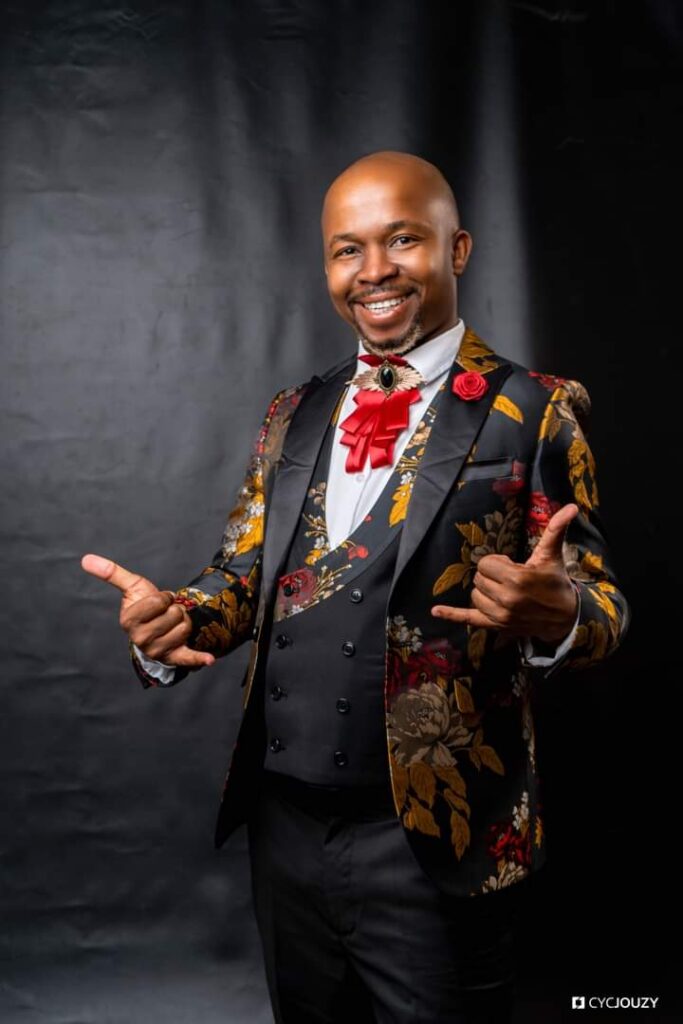 Maatla Ephraim Basha has truly revolutionized comedy in Botswana. He is the first comedian to invest on professional shooting of his comedy videos. His production is called Maatla Ephraim Basha Comedy (MEB Comedy), and the name has been trademarked. Maatla focuses on drama-like comedy. He makes short videos and uploads on Facebook. He has worked with almost all of known/famous comedians, and other celebrities. Maatla has also developed and mentored some comedians to become famous. Maatla created his page on January 2018 and it currently has Three hundred and fifty-six thousand, three hundred and eighteen (356 318) followers.