Education
Trending
Top 5 Botswana Universities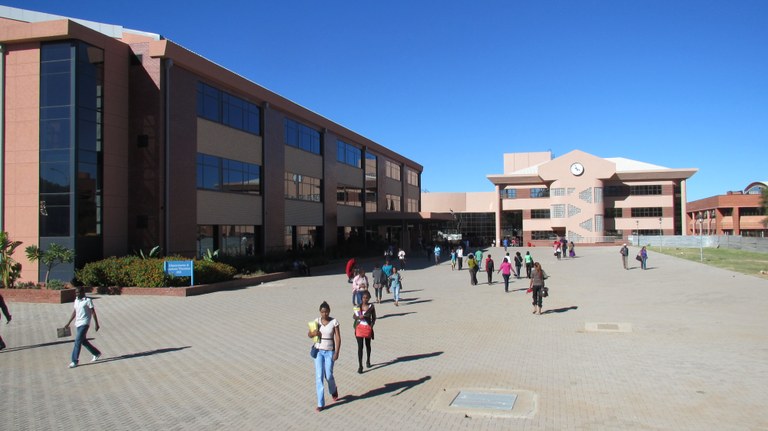 The results of the Botswana General Certificate for Secondary Education (BGCSE) has been released recently. That calls for informed decisions for these young and anxious learners to know more about Universities in Botswana.
Below are the top five (5) universities in the country according to uniRank. The higher institutions of learning were ranked based on the following criteria;
Being chartered, licensed or accredited by the appropriate Botswana higher education-related organization, i.e. Botswana Qualifications Authority (BQA).
Offering at least four-year undergraduate degrees (bachelor degrees) or postgraduate degrees (master or doctoral degrees).
Delivering courses predominantly in a traditional, face-to-face, non-distance education format.
1. University of Botswana (UB).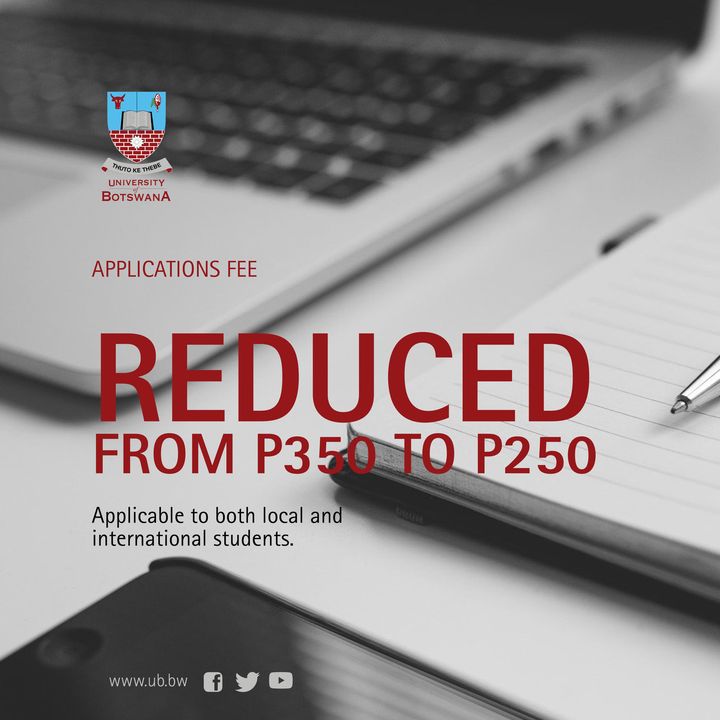 UB is Botswana's first University. It was established in 1982 through an initiative where every family in Botswana had to contribute a cow. The University has since grown in leaps and bounds. It has three (3) campuses; in Gaborone, Francistown, and Maun. UB is ranked number twenty-seven (27) in Africa and One thousand and sixty-eight (1068) globally. The institution also has a highly ranked library. UB offer programmes ranging from Natural Sciences, Social Sciences, Engineering, Business, Education, Fine Arts, and Humanities amongst others.
2. Botswana Accountancy College (BAC)

Established in 1996, BAC is a business school headquartered in the city of Gaborone. Initially funded and established through a joint venture between The Ministry of Finance and Development Development and Debswana, the college caters for the accountancy and IT tertiary needs of the country. BAC has two main campuses; the main campus being located in Gaborone, and the secondary one in Francistown. The college has collaborations with The University of Derby and The University of Sunderland in England.
3. Botho University (BU)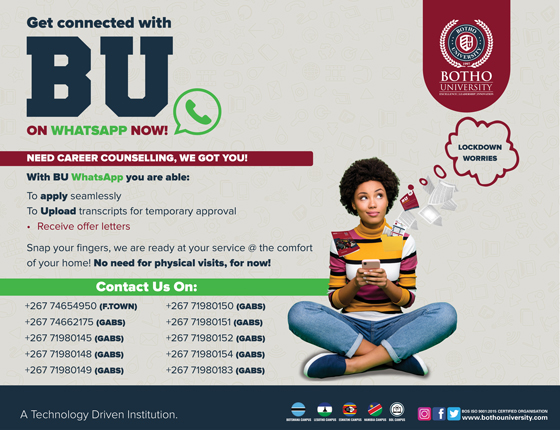 Botho University (formerly known NIIT, then later Botho college) is Botswana's largest private tertiary educational provider, founded in 1997. The University offers certificates, diplomas and graduate degrees in accountancy and computer science. It is the first private tertiary institution in the country to be accredited by the Tertiary Education Council (TEC). All of its programs are also accredited by the Botswana Qualification Authority (BQA). BU has campuses in Gaborone and Francistown.
4. Botswana International University of Science and Technology (BIUST)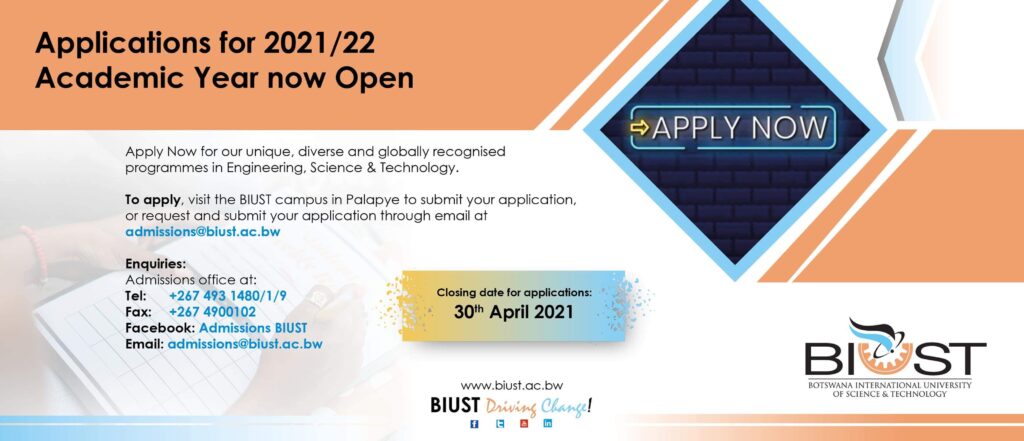 If you want an institution focusing purely on Science and Technology, then BIUST is a place to be. Situated in Palapye with a land of about Two thousand, five hundred hectares (2 500), BIUST was established in 2005. With only Sixteen years and already making it to top 5, BIUST is without doubt destinied for greatness.
5. Botswana University of Agriculture and Natural Resources (BUAN)

This institution for aspiring Farmers and natural resources fanatics was founded in 1991 as Botswana College of Agriculture (BCA). In 2016 it evolved from College to University. BUAN's mandate is to provide higher education and training in the field of Agriculture, Natural resources and such other allied and related subjects. The institution is located in Gaborone.