Fashion
Top 5 Fashion Hits By Khumo Kgwaadira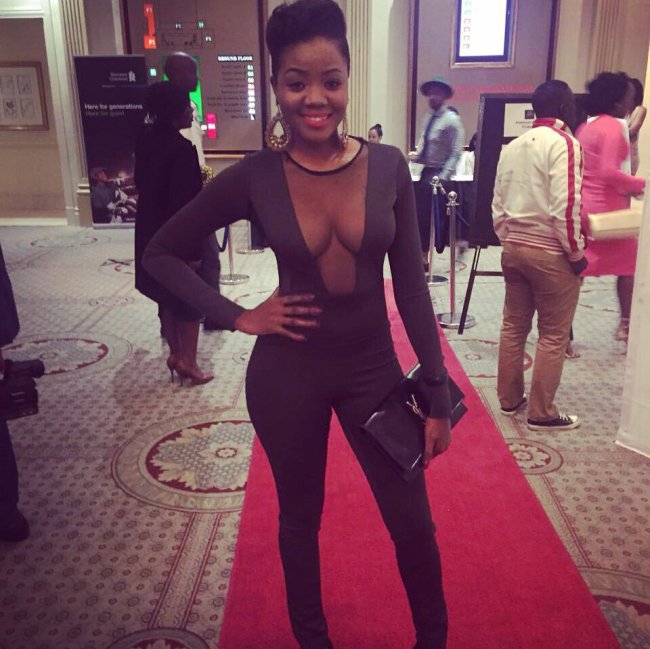 Television, radio personality, corporate Mc and founder of Who Am I Khumo Kgwaadira holds her own when it comes to fashion in this country. Now a renowned designer herself, she is able to walk the talk and represent her brand at every function she attends. The following 5 looks from her proves of how versatile she can be, and maybe you can get inspiration to also keep up appearances.
1. Jumpsuit Babe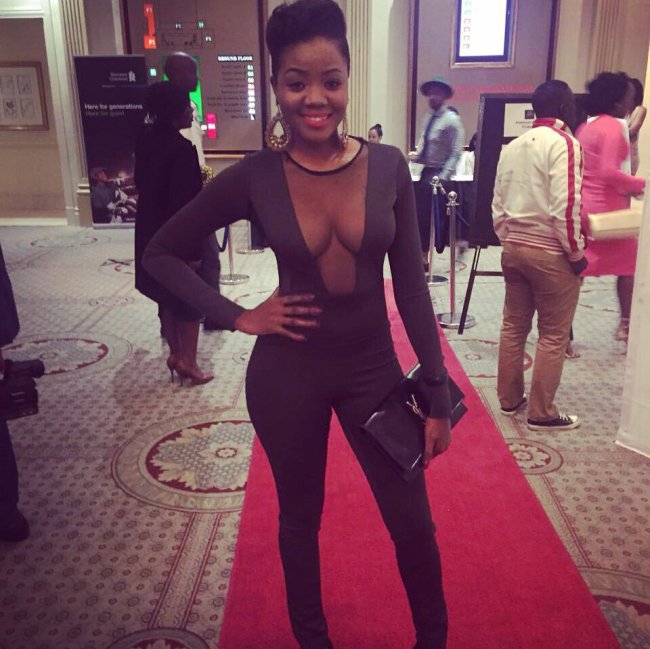 Move over Boity and Alicia Keys, no celebrity can rock a jumpsuit than our very own Miss Geekay. She stole the show at last year's Miss Botswana pageant with this figure hugging number. Must we also note that it's from her line?
2. Body Goals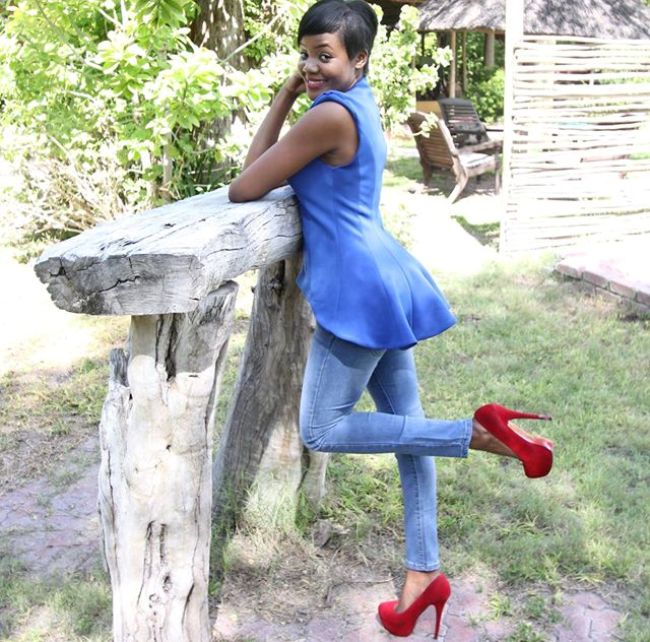 She just knows how to bring out her stunning figure through her clothing.
3. Laid Back
4. Diva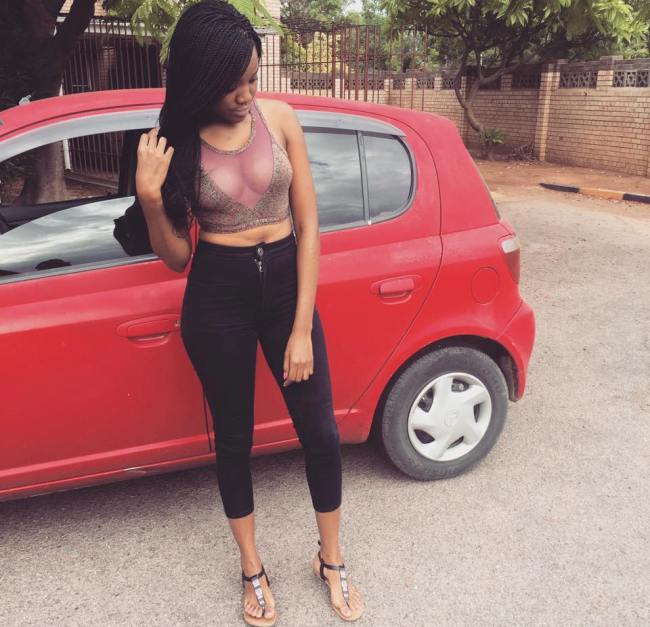 She makes casual look so sexy. Rocking a crop top, high waist pants and sandals, Khumo is ready to take over the world. We love how effortlessly she carried this look here, and yet managed to get amazing results.
5. On That Military Tip!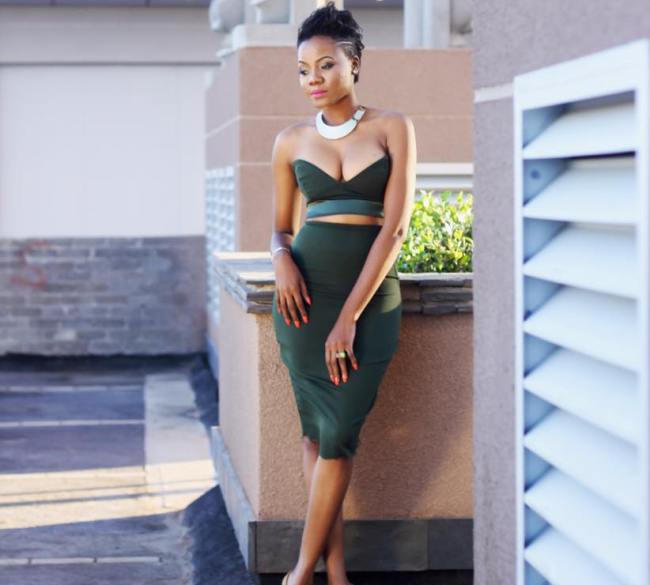 She is modelling her brand exceptionally well. A piece from the collection MISSGEEKAYS x FADDIC -Limited Edition. A sexy high waist skirt and a crop top, you go gal!