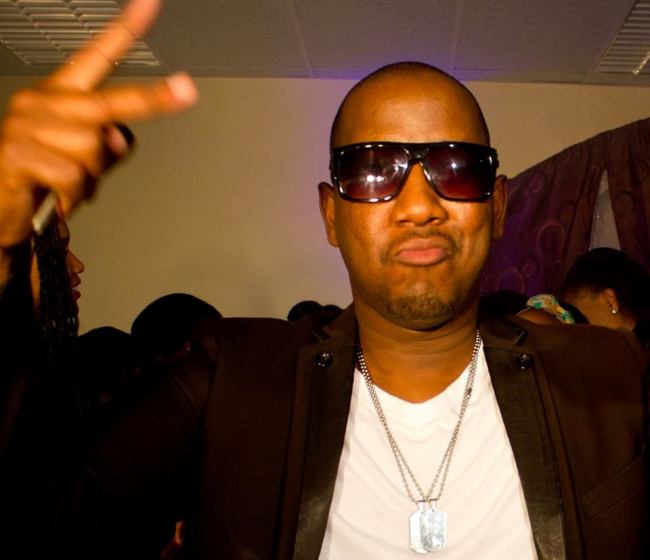 Entertainers in Botswana are now starting to go the Hollywood style when it comes to hosting their special events. Almost every month, a local celebrity has to celebrate a birthday party in the Top A-list way. Trauma BW aka Rra Matjitji's will be celebrating his Hip Hop and R&B Creme de la creme birthday party tomorrow at Chez Nicolas.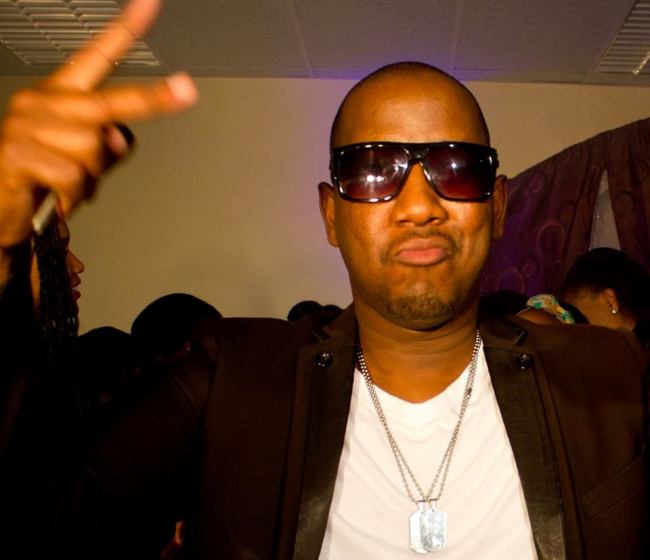 "This is one of the reason why I celebrate my Birthday like a 21 year old every year. Years back I proposed to this lady on my birthday and now she is my wife. She is stunning, no arguments about that but she is also very beautiful. She is my strength, inspiration, motivation, my friend, my counselor, my adviser, My Everything. Am Glad she is still here when I add another year." His message on Facebook.
On the line up will be former Big Brother housemate and radio personality Oneal, Ubarn Soul ambassador and DJ Fauz, first female of Hip Hop Sasa Klass, Chez Nicolas Hip Hop and RnB Live Session host Scar, among others.