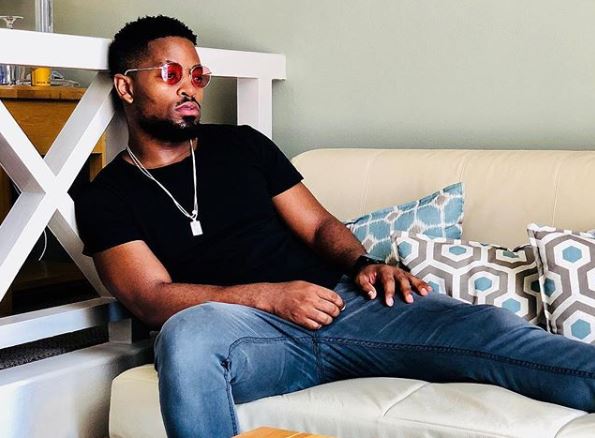 Twitter having a field day over Prince Kaybee's Merc tweet. The 'Gugulethu' hit-maker is once again the hot topic of discussion on twitter following his retweet at Anga Makubalo otherwise known as 'NaakMusiQ' in a heated conversation over Mercedes Benz post.
"I studied the comments in this post, i then understood if it was me that posted the same picture with my Merc i was gonna seem arrogant…" he wrote after NaakMusicQ received a lot of positive feedback from tweeeps on his Merc post. Tweeps started calling Prince Kaybee 'princess' and calling him out for constantly seeking attention where it does not concern him.
NaakMusiQ was quick to come out his own defense with what tweeeps deem as the greatest clap-back Prince Kaybee has received in a while from an artist. this led to a hectic back and forth between the two musicians before Prince Kaybee would ultimately call for peace. "I drove BMWs long before you got your first Merc… that's me not bragging..." Makubalo wrote.