Sport
TWO BW ATHLETES SET TO COMPETE AT RABAT DIAMOND LEAGUE TONIGHT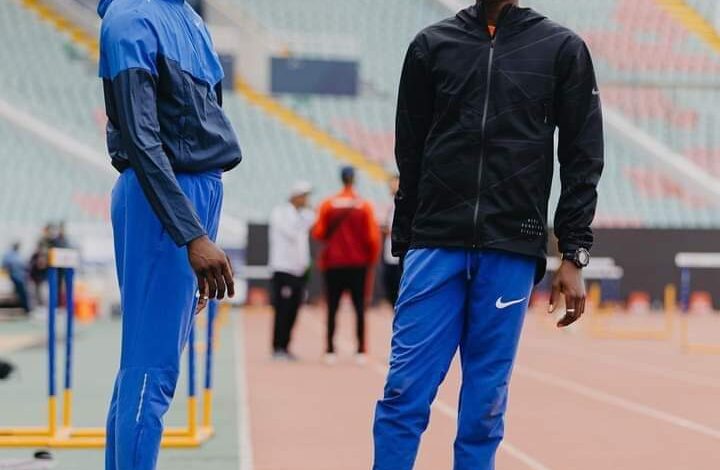 Two of Botswana athletes, Bayapo Ndori and Letsile Tebogo are set to compete at the Rabat Diamond League, taking place tonight (28/05/23) at Morocco.
Bayapo Ndori, a debutant in the Diamond League series, lines up in the men's 400m (lane 3), scheduled to take place @ 2052hrs.
Letsile Tebogo competes in the men's 100m (lane 8) which has been scheduled for 2125hrs.
The Rabat Diamond League is broadcast on DSTV Channel 228, 208 Var 3 / Variety 4 229.
We wish both athletes well as they embark on the 2023 Diamond League season to accumulate points enough to qualify them for the Diamond League finals.
#BwAthletics