Education
Undergraduates Lose Hope Long Before Graduation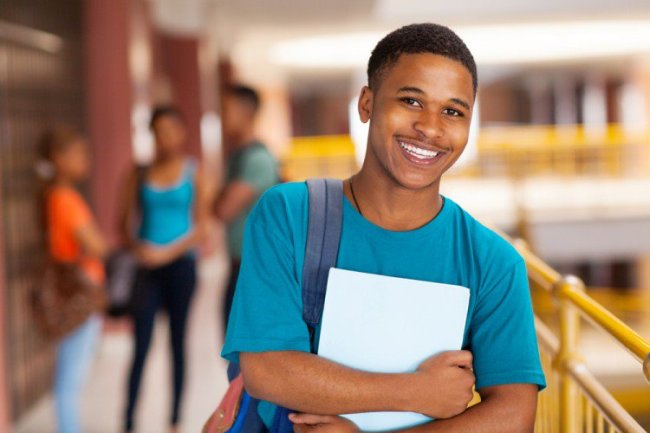 Undergraduates Lose Hope Long Before Graduation. The once widely known key to success, (Education) is now the most daunting thing that the youth continues to undertake but they no longer have a reason to undertake.
Most young undergraduates in Botswana have defined the act of undertaking higher qualifications as unnecessary pain because they have no hope in the qualifications they carry after graduations because of congested and crowded markets. "To continue living with the pain that accompany the journey of study is worthless afterall we will all be unemployed" one youth in Broadhurst in Gaborone was heard saying.
Another undergraduate recorded verbatim at the just ended HRDC Career fair in Gaborone said that "Prevailing after higher qualifications is the most uncertain thing in this country because only a few with connections will be adopted in the employment circles after graduation."
A number of renowned local politicians have shifted the blame on the current government noting that it loves remaining stuck with old policies and consequently they have driven the youth into edges.