Employment
Vacancy-Brand Management Officer Three-Year Fixed Term Contract Wanted At Mascom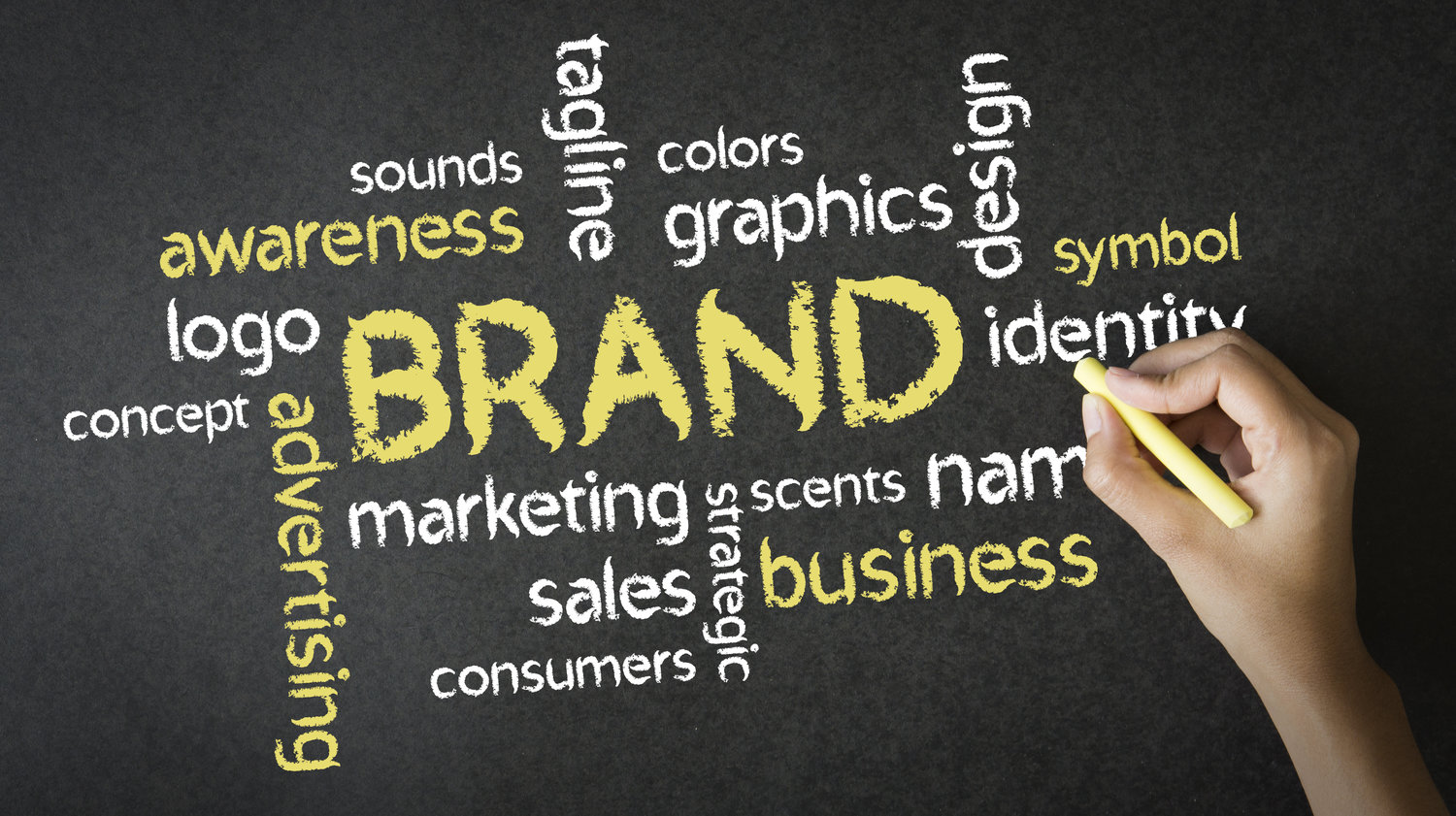 Job summary
To conceptualize, implement and manage marketing campaigns and strategies that drive the Brand Communications Strategy.
Responsibilities
Brand management
Advertising and Marketing Communications
Budgeting
Cross Functional Coordination
Project Management
Quality Management
Safety, Health and Environment
Key competencies
Team Leadership
Critical thinking and innovative
Qualitative and Quantitative analytical ability
Results focused and committed
Highly energetic
Ability to communicate at various levels
Diagnostic Ability.
Job requirements
Business Degree preferably in Marketing or Communications
Four years' experience in a sales/marketing/customer service environment.
Closing date and application instructions
Closing date 1st September 2017
If you meet the above requirements please send your cover letter, CV and certifi ed copies of academic certifi cates to recruitment@mascom.bw
Kindly note that we do not accept hand delivered applications and will only get in contact with shortlisted candidates
Location
Gaborone
Company
Mascom Wireless
Publication date
28.08.2017