Employment
Vacancy-Customer Service Coordinators (X3) Wanted At BPC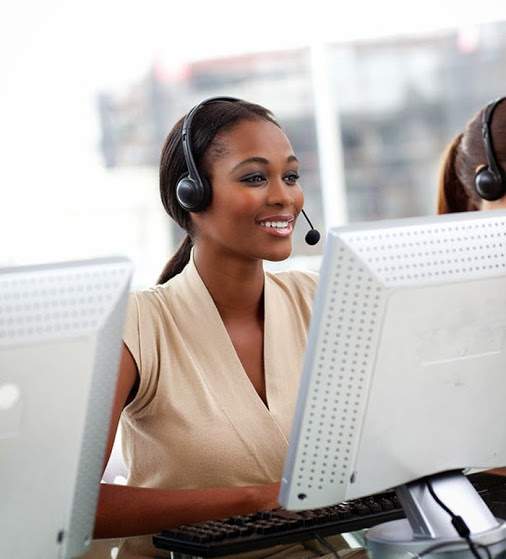 Customer service coordinators (X3)
Reference
0000
Closing Date
20/11/2017
Location
Gaborone
Business Unit
CSS
Job Purpose
​To plan, Coordinate and monitor the implementation of the Corporations electrification plans and Customer Service & Supply strategy to ensure provision of efficient and effective quality customer service within the regional area of designation. The incumbent will coordinate regional customer service and support initiatives as well as conduct customer satisfaction surveys within the area of designation.
Principal Accountabilities/Responsibilities
​Customer Services Coordinator.pdf
Qualifications
Recognised diploma in Business/Marketing
Experience
​​Three (3) years post qualification experience in customer service environment.
Competencies
​​Accuracy and attention to details;
customer service orientated communication skills
Interpersonal skills
Proactive and initiative
Procedural awareness and undertaking
Teamwork
Planning and organisational skills
Job Challenges
​​Management of customer service and key stakeholder expectations
Connection targets are met
Adherence to set turnaround times (quotations and refund claims)
Customer satisfaction
Adherence​ to set customer service standards and service culture
Management of performance, sales revenue, records and statistics of the customer service in the area of jurisdiction.
www.bpc.bw