Celeb News
Music
Vebrok And Berry Heart Take Entertainment To A Higher Level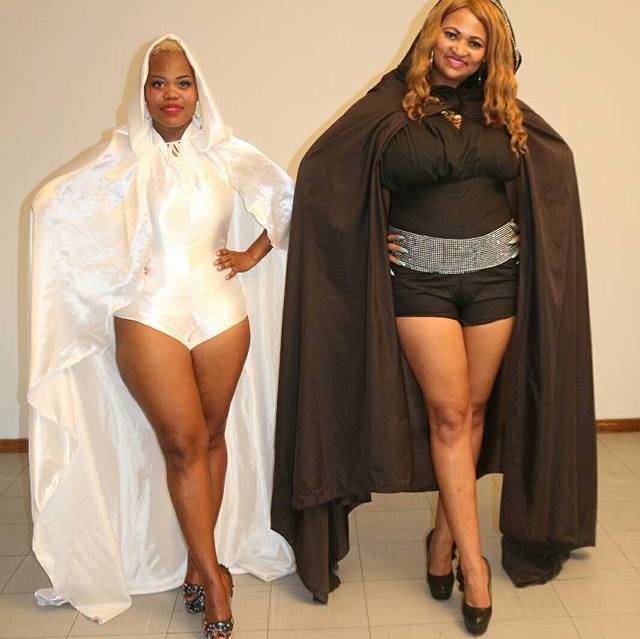 These two ladies are divas for many reasons, they are both talented, beautiful, and are not afraid to do things that many are afraid of. Their professional and personal relationship grows from strength to strength each and every day. The two women brought the house down yesterday at Fairgrounds fair on Mokaragana stage, delivering as always.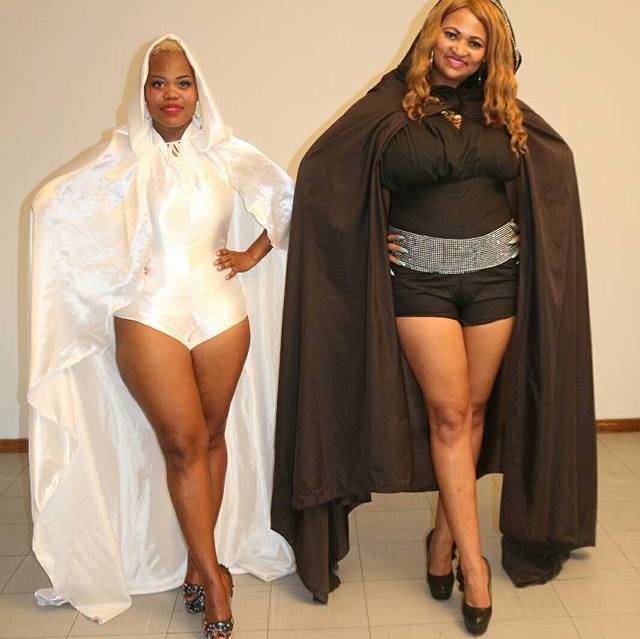 Dressed in black and white revealing costumes the two divas set the stage on fire and had the crowd begging for more. "Catch us tomorrow at the trade fair showgrounds # Tagg our Track! Nana kwaku Bonsam !!! Btv Vebtainment," Vebrook told her fans on Wednesday.
Both women have established themselves well in this cut throat industry, Vebrook who has had her own fair share of drama, has now moved forward and decided to put more focus on her talents. Diva Vebrok is the first woman to own a production house in Botswana, named Vebtainment. Love or hate her, Berry Heart is a phenomenal young woman who has risen above all sorts of controversies surrounding her.