Celeb News
Vee Mampeezy Is Offering P10k For His Lost Disc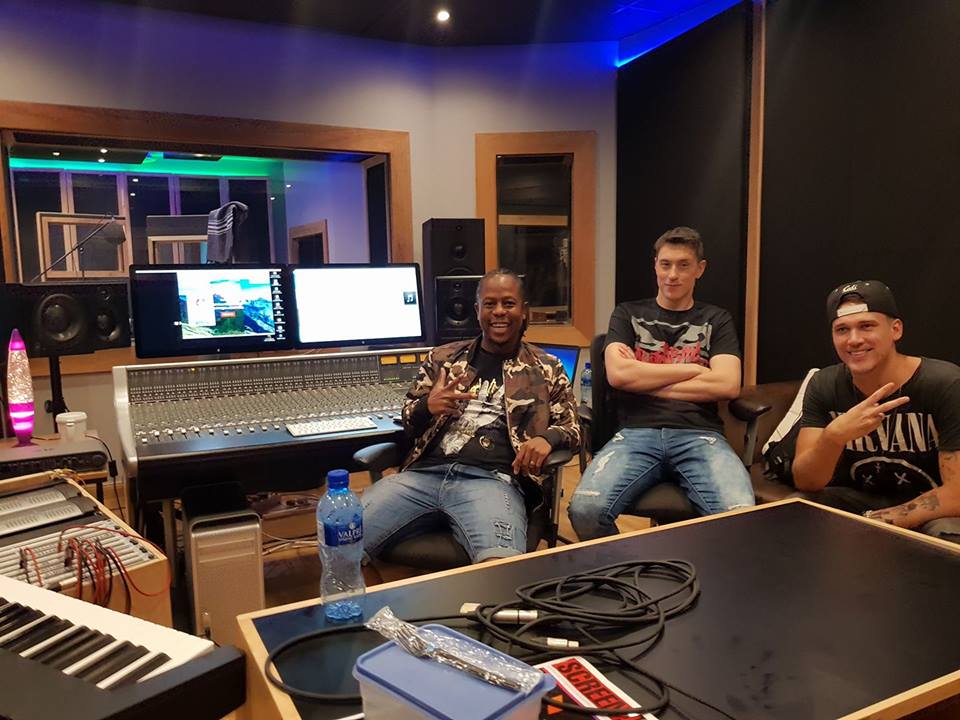 Vee Mampeezy Is Offering P10k For His Lost Disc
Multiple award winner Vee Mampeezy is offering a whooping P10 000 for anyone who can help them with information to recover a disc they lost last week after a performance in Lobatse.
He took to social media for his plea. The Kwaito Kwasa king who is currently signed under South African based Universal Music said that the disc has his next single dubbed Khubama Re Itshebe and that they do not want the song leaked as they had not agreed on release dates with his record label.
"P10 000 REWARD for any one who would provide information to help us recover a disc that we lost at Lobatse last week after a performance,the disc contains Vee Mampeezy's next single "Khubama Re Itshebe" we want to prevent it from leaking because we have not yet agreed on release dates with our record label Universal Music
Anyone with information please contact 72777300". He wrote.
Just a few days back the WaabaTsile hitmaker shared a picture of himself  at  Universal Music studios adding that something big is about to happen.