Celeb News
VP Masisi Denies Benefitting Any Money From The NPF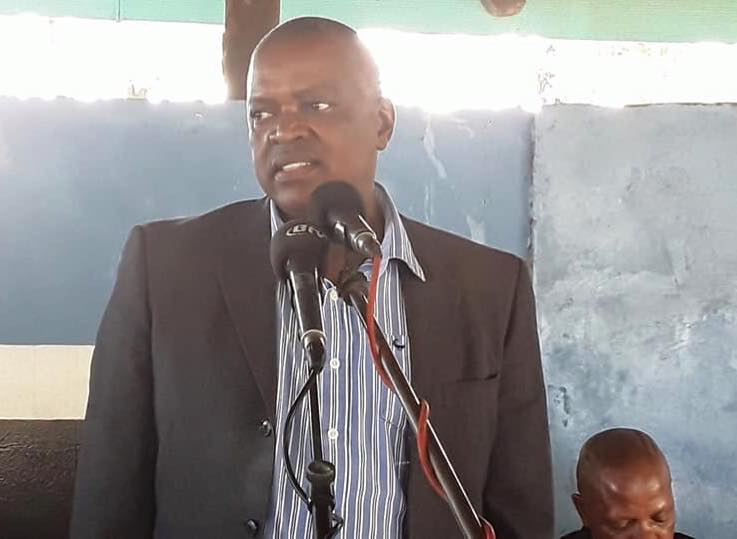 Vice President, Mokgweetsi Masisi, has distanced himself from any association with the ongoing National Petroleum Fund (NPF) money laundering case where he is alleged to have benefited P3million.
When launching the Botswana Democratic Party's candidate for Ralekgetho ward in Moshupa, Omphile Matsorotsoro Motlhajoe yesterday, Masisi told the masses that he was confident that justice would take its course and that his name will be cleared.
"Those who took the money will be prosecuted and if it's me, I will be arraigned before the courts too."
He asked BDP members not to be misled by the opposition with false accusations. "Don't accuse me of an offence I didn't commit. I have never come near the said P3 million. Ga gona gope fa a tsenang teng mo go nna madi ao," he added.