Education
We Haven't Fallen Off- Argues Limkokwing University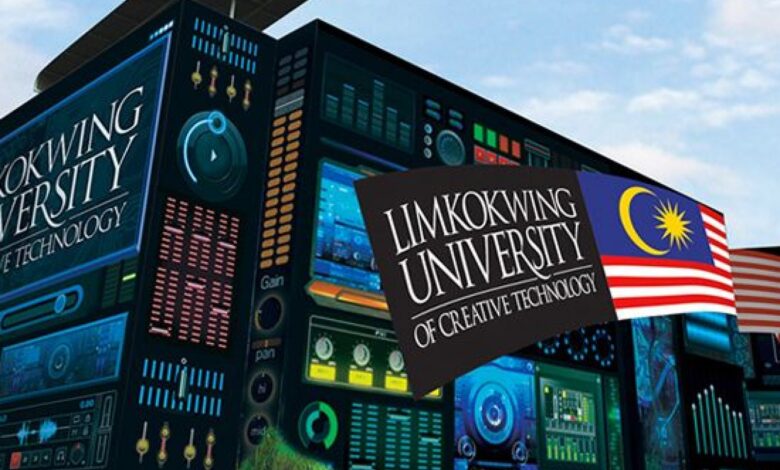 Limkokwing University issued a statement in response to an article titled "The Fall of the Mighty Limkokwing which was published by Midweek Sun Newspaper, read the statement below;

Limkokwing University of Creative lechnology, Botswana- LUCT continuously plays a critical
role in the knowledge bascd cconomy agenda by being a conduit for developing and facilitating
integration into the wider social and innovation system to the growth and development of the
economy of Botswana. The universiry continues to offer innovative programmes that shape
careers of the future and create the most unique environment that fulfils the creative needs of
young people to be knowledge and job creators.

Limkokwing Universiry is aware of the article titled " The Fall of the Mighty Limkokwing" carried
in the Midweek Sun Newspaper (Front Page and Page 4) dated Wednesday 10th August, 2022
The University wishes to assure parents, students and relevant stakeholders that classes and
operations will continue as normal as per the Academic Calendar for Returning and New
Students. LUCT is confident thar the remaining staff are not only adequate in terms of numhers
but also competent in terms of skills and expertise to deliver the ongoing mandate of the
University.