Business
World Largest Uncut Diamond, Lesedi Larona Going Up For Auction Today!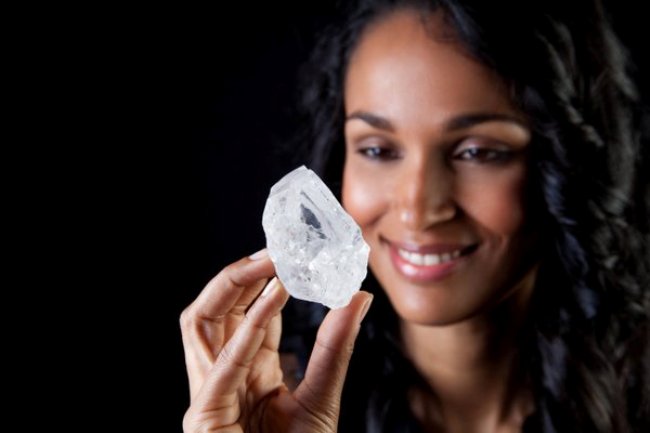 The day that the business world has been waiting for is finally here. The world's largest uncut diamond, the 1,109-carat Lesedi La Rona is set to be auctioned off at Sotheby's in London at 6:30 PM, which is 19:30 hours for Botswana (CAT). The diamond is estimated to achieve in excess of $70 million.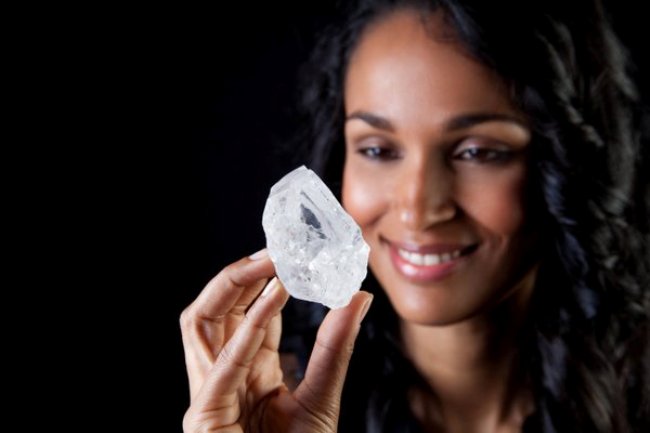 Lesedi La Rona was uncovered by Lucara Diamond Corporation in November 2015, at their Karowe mine. Around the size of a tennis ball, this colossal rough diamond of exceptional transparency and quality is around 2.5 to over 3 billion years old.
The auction may be viewed live as it happens via www.sothebys.com
In order to view the live auction one must create an account.
Create an account:
• Visit www.sothebys.com
• Select "LOG IN" from the directory menu. Complete the Create An Account online form.
• You will receive a confirmation email. Verify your email address.
To view the Lesedi La Rona LIVE AUCTION on Wednesday, June 29 at 6:30pm (UK):
• Visit www.sothebys.com
• Log in with your password
• Select Buy & Sell, Auctions
• Select the Lesedi La Rona Auction, and WATCH LIVE
NB: You will not be able to bid on auction items unless you have a Sotheby's Validation Code.