Celeb News
Zenzele Hirschfeld Quits Her Artist Management Career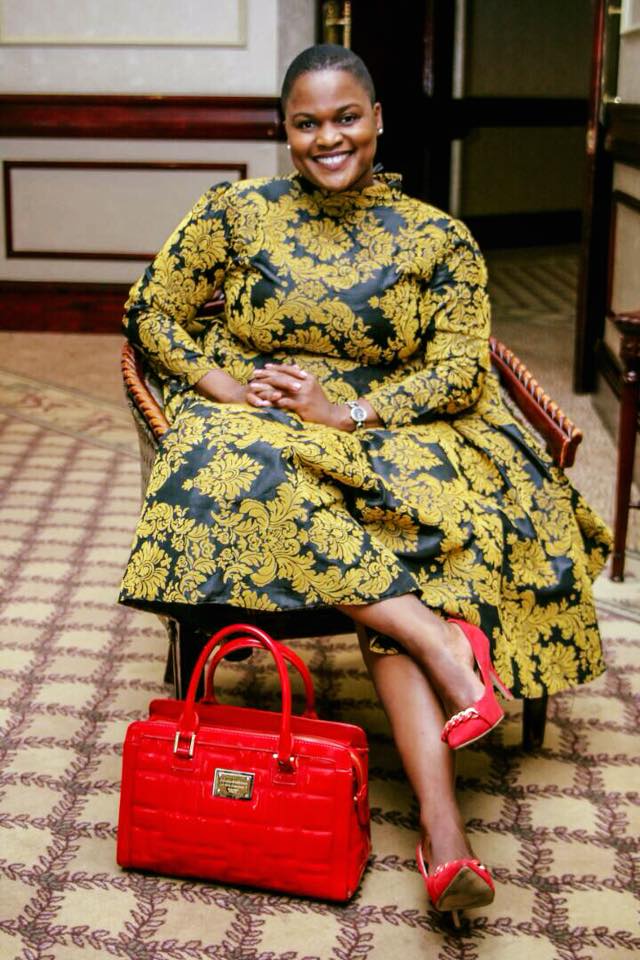 Zenzele Hirschfeld Quits Her Artist Management Career
Popular music artists manager and Botswana Entertainment promoters Association (BEPA) president, Zenzele Hirschfeld of Zen Promotions who has been at it for close to 18 years will be quitting her job as an artist manager beginning of next month.
She took to social media to announce her big step.
"Today I choose to celebrate my incredible journey as an Artist Manager.
A journey I'm sadly saying goodbye to beginning of April 2018. I have managed and worked with incredible talent for more than 17 years (since 2000) both locally and internationally.
As to be expected, on this journey, I gained friends and also lost some. It has been a beautiful experience of so many wonderful memories that I would not trade for anything, as those memories are what made me the strong woman that I am today.
It is with excitement that I look forward to the next chapter of my life. (Details to follow soon) To celebrate this beautiful journey of mine, a documentary titled, "The lady, Her Strength and The Friendships" comes out this year (2018).
A new dawn has arrived and I await my new beginning. I pray to God that you are a part of it as you were a part of the just ending era.
I thank you.
Zen". She wrote on social media.
Zen has managed many succesful artist including Vee Mampeezy, Eskimos, MMP Family, BanT and veezo View among others. She has hosted some big events like the University of Botswana Freshers' Ball, Orapa and Jwaneng Round Table Beer festivals, Mafikizolo Fantook Afa Launch, Fanta Music Mega Party as well as the Miss Millenium brand since it started to date.
She is however not quitting the entertainment industry, she will be hosting the Maun Rocks Music Festival and the Hamptons Jazz Festival next month.