Limkokwing University Botswana in partnership with Ministry of Education and Skills Development (MOESD) has launched a Performing Arts Project for Creative Industry named 'Unleash Your Star Qualities'. The project will enroll best 100 candidates selected from auditions conducted around the country and will be credited by the university.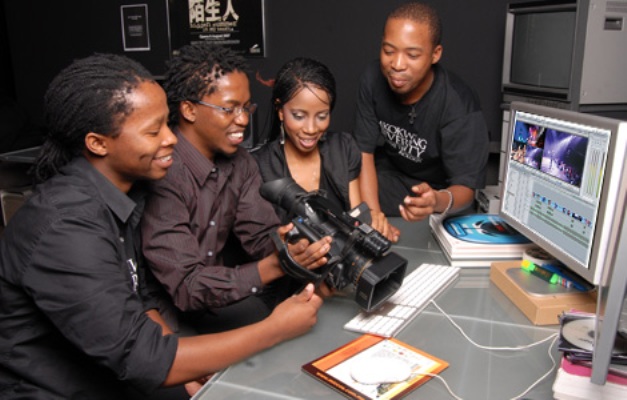 The programme which was launched in Gaborone on Tuesday will run for six months and will be facilitated by a renowned local artist Socca Moruakgomo. It embraces all genres of performing arts which include music, dance, drama, poetry among others.
This project, coordinated by Soccer Moruakgomo will help empower young Batswana especially the out of school youth and the countrywide auditions would afford them an opportunity to try their luck. The training is expected to produce industry ready and competent performers and artists who will employ themselves through their talent.
Comments
comments