For many, being in jail can be a daunting experience. Popular traditional musician Ditiro Leero, has not let his stay in jail dampen his spirit, he is finally about to launch his latest album. DT as he is known in music circles will launch his latest album Magana mokgwa on 1st July at BDF Donga camp.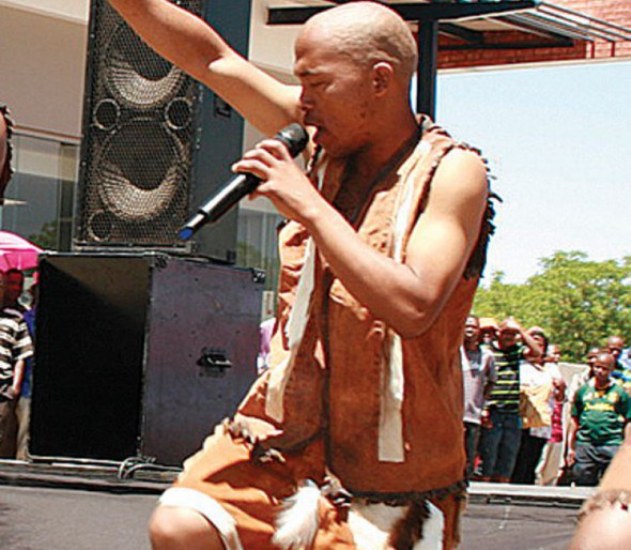 Ever since getting out of jail, his loyal fans have stuck by him and have been pestering him for a come back, and he has not disappointing. The former Matsieng front man will share the stage with Makau, Tsankane (Matsieng), Crossbreed with MCs Poster and Kokwana overseeing the proceeding.
The great thing is that they will play 100 percent local music at the show. This is a good one, it shows even musicians are doing their part in supporting local music in the months towards our Golden jubilee. Entry feeis only P50 for one to enjoy the likes of MAKAU, Tsankana, Basimane, MC Poster, Croz Bred and MC Kokwana.
Comments
comments