Lifestyle
10 Essential Beauty Hacks Everyone Should Know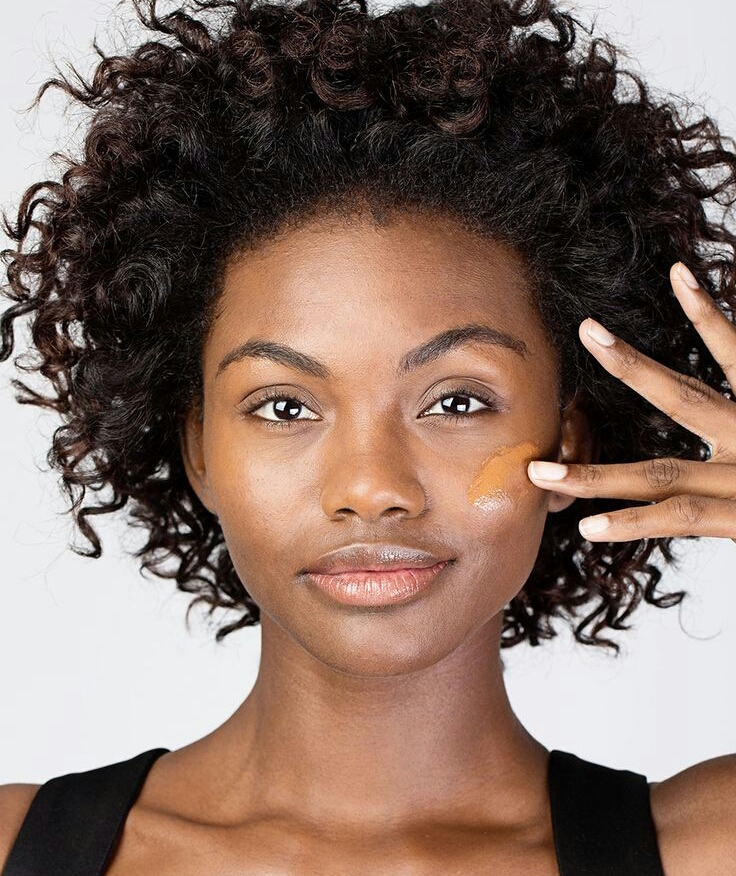 10 Essential Beauty Hacks Everyone Should  Know
Who said beauty routines had to be difficult? In fact, there are several easy skin, hair, and makeup hacks out there that will make your life so much easier.
Check out the hacks below:
1. Saturate cotton swabs or balls in your favorite perfume and place them in a sealed Ziploc bag for fragrance on the go.
2. Apply baby powder before mascara for thicker-looking lashes.
3. Add peppermint oil or cinnamon to your favorite lip product for a DIY lip plumper.
4.
Smashed your favorite powder shadow or foundation? Add a couple tablespoons of rubbing alcohol and stir. Let the alcohol dry out overnight and you'll wake up to a fixed compact in the morning.
5. Spritz hairspray on a toothbrush and use the bristles to smooth and tame flyaways without disturbing the rest of your hair.
6. Cut out a step from your makeup routine by using primer on your makeup sponge. You'll be dampening the sponge and simultaneously giving a longer-lasting finish to your foundation.
7. Forget about purchasing those fancy lip scrubs. Instead, exfoliate your lips with your toothbrush! When worked in a circular motion, the bristles of your toothbrush are perfect for removing built-up dead skin cells
8. Give your perfume something to stick to by applying a thin layer of petroleum jelly to your pulse points before you begin spritzing on your favorite scent. The jelly will help the scent adhere to your skin better than using nothing at all.
9. Waiting for your nails to dry may seem like torture to some (AKA me). If you're looking to dry your nails quickly, try soaking them in ice water for a few minutes to set the polish.
10.
Sometimes lipsticks can just feel so waxy and out of place. Remove that tacky feeling by using a blotting paper along your lips. This method removes any waxes or oils from the lips, while leaving behind all of the pigment.