Lifestyle
Building meaningful connections, beyond the everyday social media platforms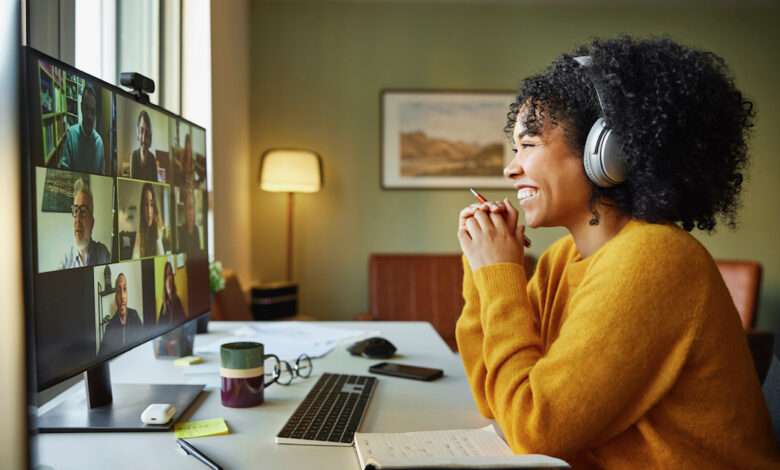 Life can be a bit boring for those who don't like family gatherings or have a hard time meeting new people. Thankfully, technology has provided us with an easy way to combat these struggles: mobile apps. Today, there are a plethora of apps which help you connect with people around the world—many of which are designed specifically to help build meaningful connections and friendships.
Making friends around the world is now easier than ever. With just a tap on your phone or tablet screen, you can connect with people and form exciting new friendships. Social and entertainment apps like StarChat, YoHo, Smule, and Bigo Live, provide users with a new network and social circle.
One of the best things about these apps is the ease with which you can connect with people. Whether you're looking to practice your language skills, learn about new cultures, or just make new friends, there's an app out there that can help you do this.
StarChat lets you chat with people from all around the globe. It features an easy-to-use interface. In fact, connecting with others who share your interests has never been easier. Simply create a profile, select your language and interests, and start chatting. Broadcast your favourite music, sing karaoke together, and play fun games at any time in the StarChat rooms.
The latest version of YoHo is another fun and playful way to chat with people. It features a ton of unique new functions and designs. YoHo has a unique gamified approach, so you can chat with people, play games, and share your daily life with others. This is really a stunning app if you're looking for a light-hearted and playful way to connect with people in sunny SA or elsewhere.
For something a little different, check out Smule. This app that lets you connect with people through music. Whether you love to sing or play an instrument, Smule lets you share your talents with others and connect with people who share your love of music. Whether you're looking to collaborate on a new song or just chat with other music lovers, Smule is a great app to use.
Up next is Bigo Live. This is a live-streaming app that lets you connect with others and share your daily routines. Participate in fun challenges, or just chatting with new people, Bigo Live has something for everyone. With its fun and interactive approach, you're sure to make new friends from other countries in no time.
Of course, there's always good old social media! Facebook, Instagram, TikTok and Twitter are all great places to connect with others. Simply search for those who share your interests, send them a message, and start chatting. You may be surprised by how many people are eager to connect with you and make new friends!