Employment
10 Ways To Stand Out In A Job Interview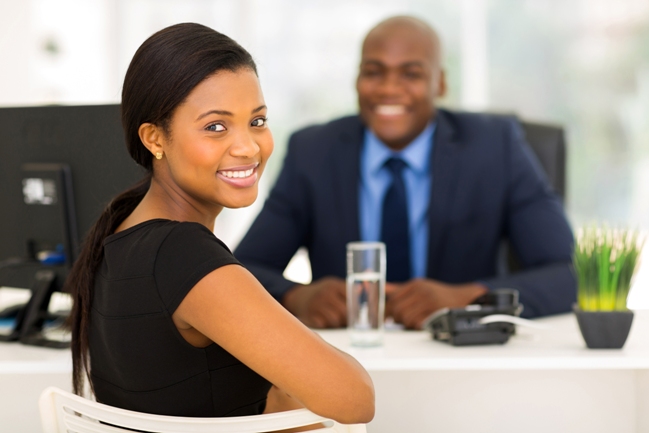 In a highly competitive job market, scoring an interview with a hiring company can be an accomplishment in itself. Nice work! Now that you've secured the job interview, it's time to prepare. In order to make your mark, you need to make yourself memorable. The following tips will help you on being able to emphasize and communicate your best and most relevant skills to win the job you want.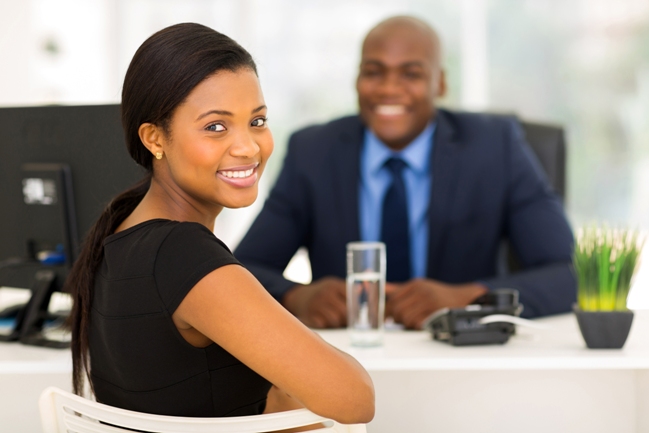 1. Do Some Research
Learn about the company. Get a copy of their last annual report or news report. Go to their website and learn the company's mission and customers. Google them to see why they are making news. See who is on the board of directors and who holds the top positions. Learn as much as you can about the division in which you are interviewing.
2. Prepare
Be prepared to tell them about yourself with items they haven't already read about in your resume while also using examples that match the company's mission and goals.  For example, if you are going to be writing press releases, bring examples of your writing. If you are going into a technical field, have a summary and list of your key papers, patents and research.
3. Ace The First 30 Seconds
First impressions matter. People form opinions about your personality and intelligence in the first 30 seconds of the interview. How you speak, how you enter the room, and how comfortable you look are really important. People who perform best in interviews start off by speaking clearly but slowly, walk with confidence, and think through what "props" they will carry so they don't appear over-cluttered.
4. Be Ready For Tough Questions
Many people worry about how to answer questions about a pause in their work history, a short stay at a recent job, or other blemishes on their CV. Again, the best approach is to prepare in advance. Don't just have one answer for these difficult questions.
5. Be Flexible.
Even with all of the right preparation, you can never predict exactly how the interview will go. You need the radar working in the room. A good candidate knows how to tweak the performance to play to different situations. Adapt to the circumstances.
6. Demonstrate Your Value.
Companies want to hire people that can make an immediate and fast contribution to their organization. It's up to you to convey that you've got what it takes, whether it's working as a technologist, sales professional, accountant, or in any other functional role or management capacity to confidently excel in the role.
7. Show Interest And Enthusiasm.
Hiring organizations want to know you are genuinely enthusiastic and excited about the position and the prospect of joining their company. Positive energy is contagious and can have a big impact on your coworkers, managers, and clients.
8. Prepare For The Worst.
There are times when it's clear the interview is not going well. Perhaps the interviewer is not engaged or you stumbled over answers to some important questions. Resist the temptation to agonize over what's already happened.  Instead, focus on the moment.
9. Leave On A High Note.
When you are ready to leave, you need to have a 30 second or less thank you speech – tell them how much you appreciate their time and reiterate why you think you are a strong candidate as well as your interest in helping them be successful.
10. Follow Through.
If you feel the interview has gone well and you want to continue pursuing the opportunity, let the interviewer know. Tell him or her that you've enjoyed the interview; you believe you can thrive in the role, and you are interested in exploring the next step.