Music
2016 MTV Africa Music Awards Becomes A 2 Country Show!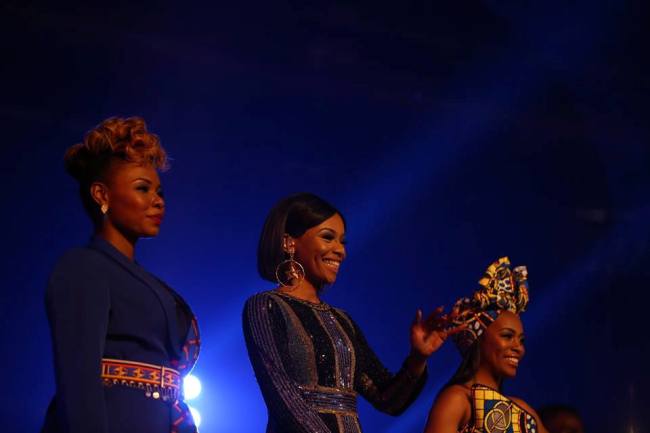 The MTV Africa Music Awards which were held in South Africa this past Saturday once again became a 2 country show between South Africa and Nigeria. This left so many music lovers in Africa not impressed, and they took their grievances to MTV Base Africa social media pages.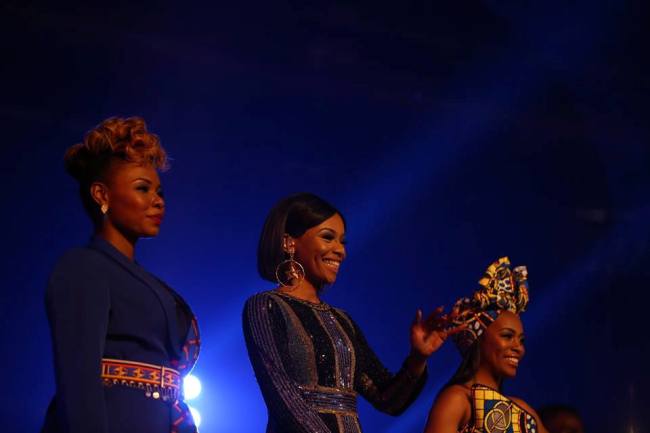 Loungo Pitse who is a local presenter and MC, tweeted this to MTV Base Africa, "Dear @MTVBaseAfrica there are 54 countries In Africa, not 2. All we want is a chance to show case our talents on a big platform." "I have better shit to do than watch a two country award show pretending to be continental. MAMA's I don't know who won," lamented rapper Scar.
According to veteran artist Skizo's analysis, the reason is simple. "The SA guys need the Naija numbers, the Naija guys need their music played on prime TV and subsequently Africa puts them on a pedestal. The SA guys are hoping that as soon as the naija dudes open the doors, they can then piggyback on the ride into LA and Zoo York! This is fueled by all dough exchanging hands for airplay and TV play." This is sad!