Lifestyle
2018 Edition Of BIMC To Be Held In November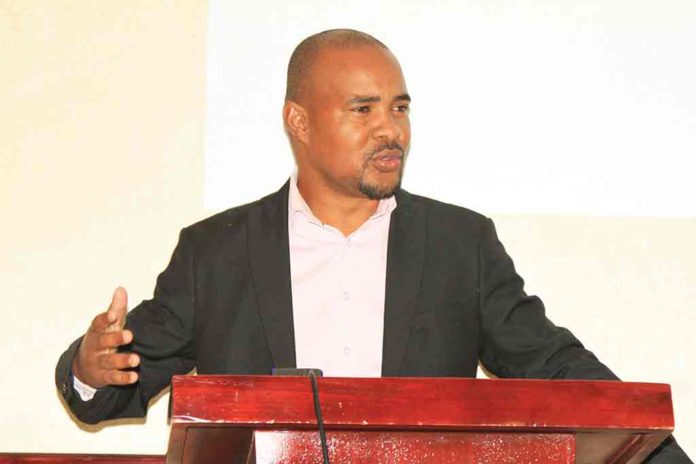 2018 Edition Of BIMC To Be Held In November
The man behind the Botswana International Music Conference has announced that this year the 2018 Conference will be held on the 28 Nov -30. The conference is an opportunity for everyone in the arts industry to acquire as much knowledge they possibly can to turn this industry around.
Artists get to  network with relevant people who can help them with music distribution, publishing, collaborations with international artists and the opportunity to perform at some of the biggest stages in the world.
"I have no time for people who sit around the table and talk about "People and Names". I only talk "Projects and Progress" in 2018 and beyond.
 This year we going to expand the event and include:
1. Production Training/Skill Sharing (With an International Producer/DJ)
2. Exhibitions
3. Talent Showcase events (Borankana, Jazz/Afro Pop, Hip Hop, House/Dance)
These activities and the BIMC needs a significant investment from the corporate sector, parastatals and government. We will be knocking in your doors as usual your warm reception will be appreciated!" Seabelo wrote on social media concerning the 2018 conference.