Interviews
5 Batswana Among The 1,000 Tony Elumelu Entrepreneurs For 2017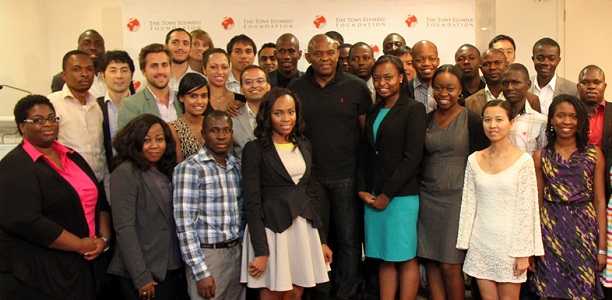 The 3rd Annual Tony Elumelu Foundation selection announcement took place this past Wednesday and 5 of our own inspirational people made the cut. The 5 are Darlinton Kebopecwe Sabone, Fred Tafadzwa Maunze, Phemelo Kgetho, Shima Petrus Keakopa and Thato Oarabile Maribe.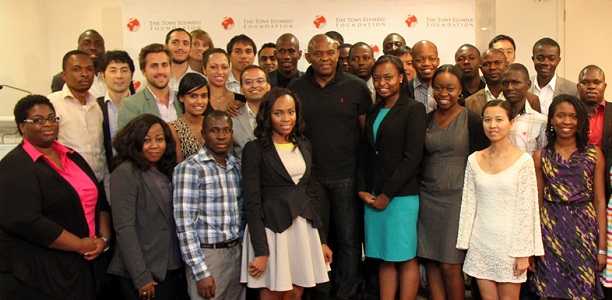 This announcement, which was done to name the selected 1000 people, takes place every 22nd of March, the founder's birthday. The 2017 Tony Elumelu Entrepreneurs will be trained and mentored in the next nine months. They will use the skills acquired to develop a business plan; after which they become eligible to receive up to $10,000 in seed capital to develop their business concepts.
The Tony Elumelu Foundation Entrepreneurship Program is the flagship entrepreneurship program of the Tony Elumelu Foundation, founded by the entrepreneur, respected investor and philanthropist Tony O. Elumelu. The program is open to young compelling businesses with strong market feasibility, clear financial models and run by capable teams.
Meet the new 1,000 entrepreneurs whose ideas will transform Africa