Fashion
5 Of Stylist Tumie Nthutang's Fashion Hits!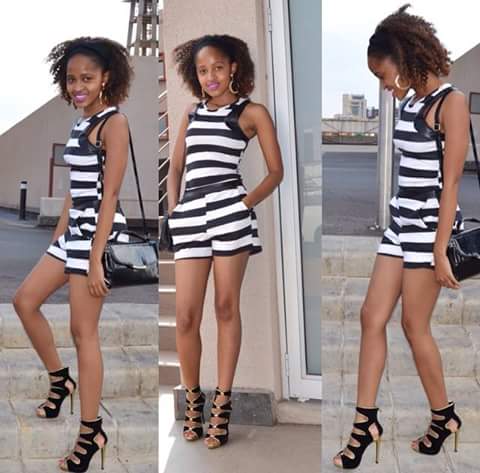 She is a stylist and a fashion blogger, so dressing amicably probably comes naturally to her,Lol. She really is one of our favourite bloggers and she never disappoints.
Tumie has worked since she was a student, worked with big names like Gaona Tlhasana, Rea Kopi, and Oratile Kefithile amongst others. Her clients are always on point and so is she.
Here are some of the beautiful's most elegant looks.