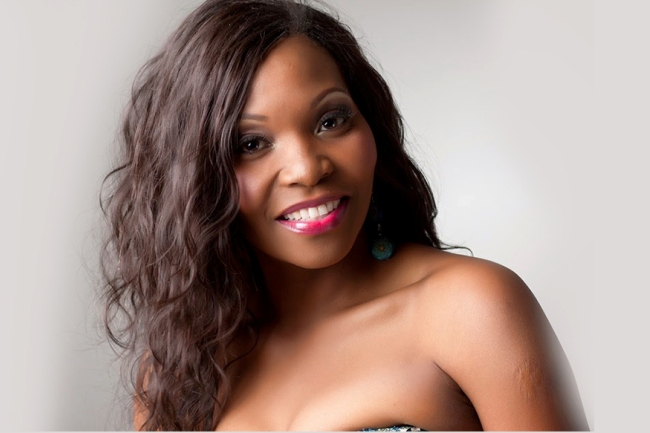 Our golden girl Nnunu Ramogotsi is making a name for herself in the entire African continent. The Mmasonoko star is due to perform in Zambia where she will be supporting the Girl Child Initiative soon. She has already been featured on the Zambian Daily Newspaper as one of the main acts to entertain at this initiative.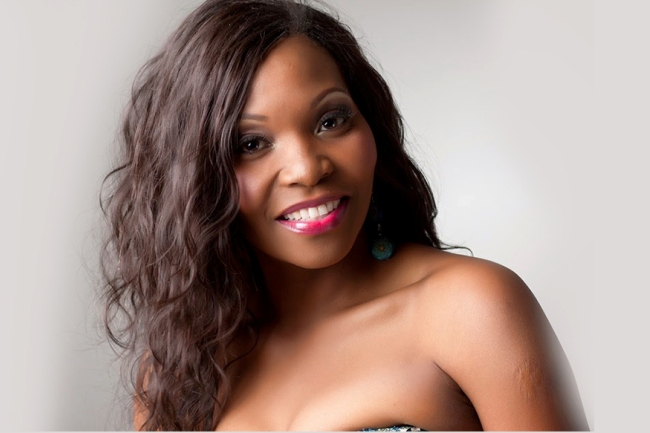 Nnunu has always wanted her music to be known by the rest of Africa. After the release of her album, Mmasonoko, she and her team did Mozambique, Malawi, Zimbabwe and Zambia by road. That determination has produced fruits. Her debut album was widely received across the country and abroad
Nnunu Ramogotsi is a seasoned Jazz artist and has worked with the likes of Jean Michel Byron who is the lead singer of the group TOTO. She has in the past performed alongside Ringo Madlingozi as a member of Women of Jazz Botswana and the greatest highlight in her musical career was sharing the stage with the Bulawayo-born and South African legendary Jazz artist, Dorothy Masuku.