Celeb News
Mingo Touch Leaves Black Money Makers, Now Under New Management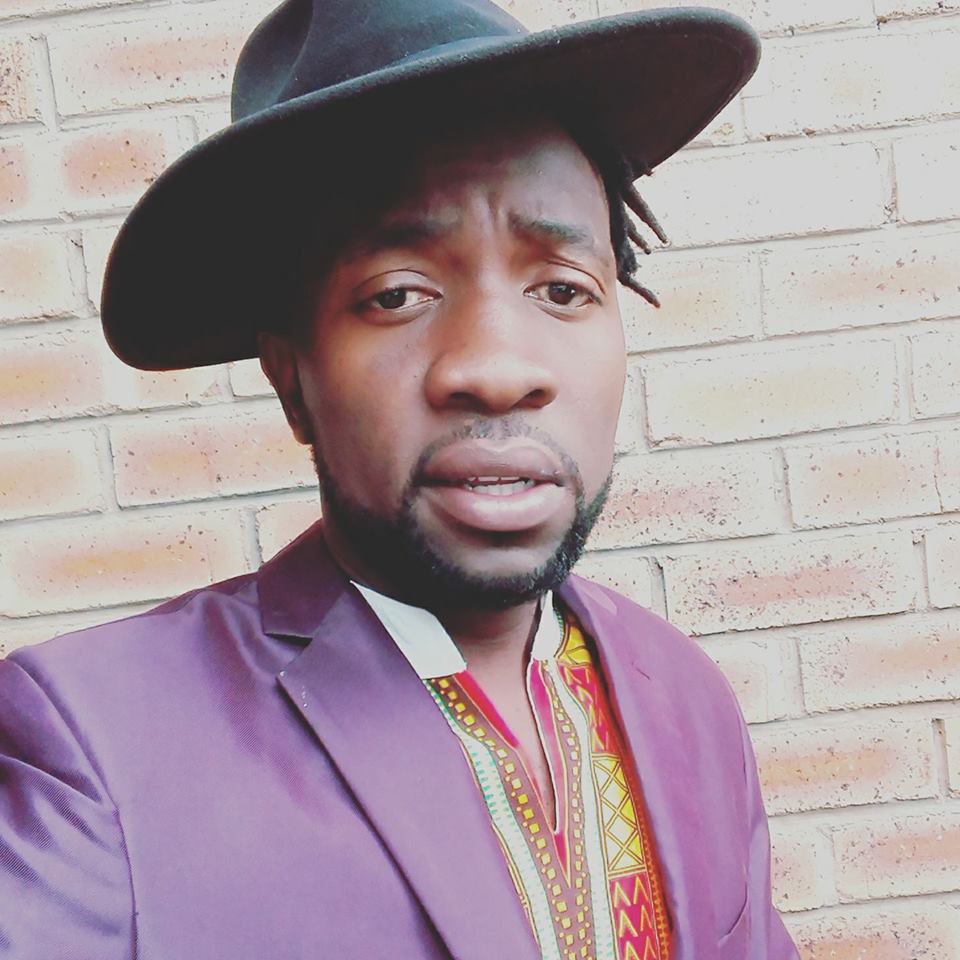 The Ke Mozezuru hitmaker Mingo has once again left his former stable Vee Mampeezy's  The Black Money Makers and is currently under new management.
The Kwaito star who recently dropped a festive jam titled Ke Tuka Molelo says he will announce his new stable to his fans soon. Mingo Touch has told the media that he is grateful to Vee Mampeezy for playing a very significant role not only in his music but personal life adding that his departure from BMM does not end both business and personal relations with Vee Mampeezy.
This is the second time Mingo is leaving the BMM which he joined when he was a teenager. He has previously stated that he is 'born again' and found God and his music is now spiritually inspired.
He will be releasing an album titled It All About Jesus in February next year.