News
Trending
A new Ten Pula note to be introduced.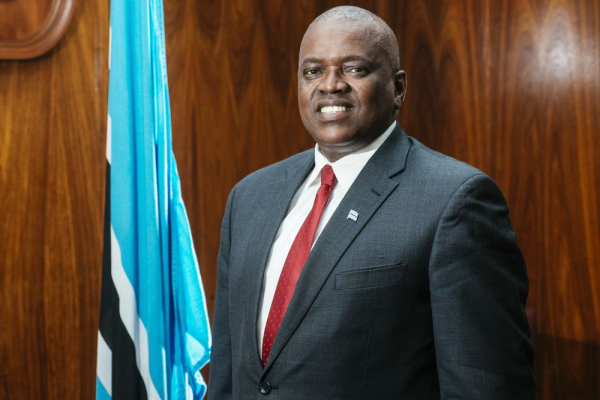 Bears a portrait of the current President- His Excellency Dr. Mokgweetsi Eric Masisi.
Has a signature of the current minister of Finance Honourable Dr. Thapelo Matsheka.
New notes to start circulating on the 22nd February 2021
The old note to continue being used.
The Bank of Botswana will issue into circulation a new emission of the P10 polymer banknote bearing the portrait of His Excellency The President Dr Mokgweetsi Eric Keabetswe Masisi and the signatures of the Minister of Finance and Economic Development, Dr Thapelo Matsheka and Governor, Moses Pelaelo. The new emission of the P10 polymer banknote will be issued into circulation through the commercial banks branch networks and facilities on February 22, 2021.
The new emission of the P10 polymer banknote has maintained the same design characteristics and colour scheme as the circulating P10 paper and polymer banknotes. Consistent with established practices and norms, the three emissions of the P10 banknote will circulate concurrently.

Public education posters will be displayed at various public places, such as at banking halls of commercial banks, Dikgotla, police stations and post offices to sensitise the public on the features of the new emission of the P10 polymer banknote. The public is advised to familiarise themselves with the security features of the new emission of the P10 polymer banknote."
– Bank of Botswana