Lifestyle
Annual Sneaker EXPO Botswana Billed For April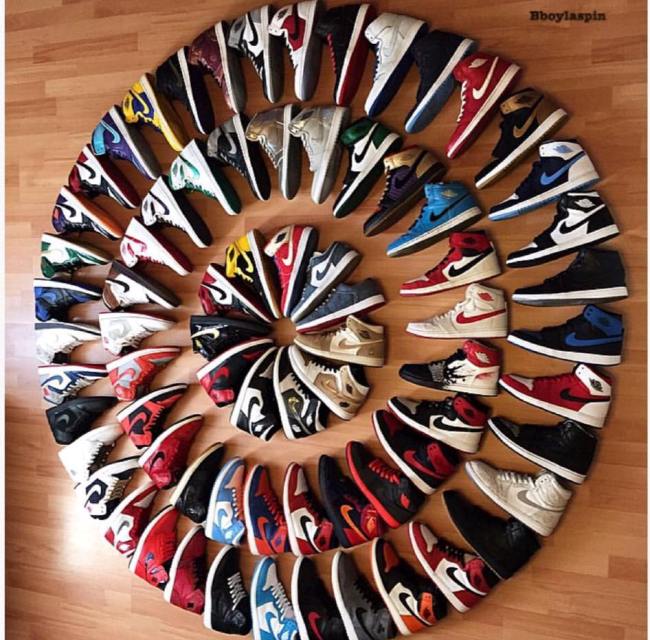 Sneaker EXPO Botswana is back again this year with more Sneaker Stories. The organizers are proud to announce  that with one year of inauguration they are back again this year bigger and better. Sneaker Expo BW 2017 will feature some of utmost sophisticated collectors in Botswana, other SADC countries and internationals from abroad as well.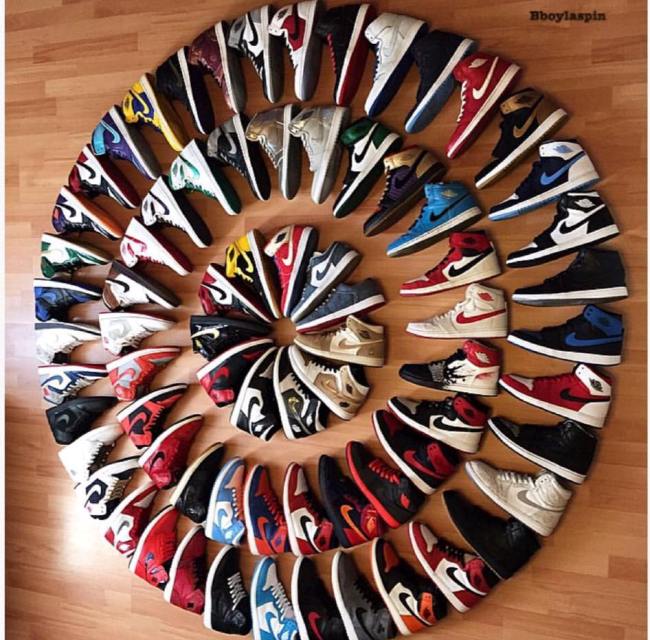 This year it has been confirmed that@bboylaspin who is based in Germany will be at this year's Sneaker Expo BW in April. He is not only coming to attend but will afford people an opportunity to see his collection. He is a pure sneaker head with over 400pairs which consists of rare, high end, and mostly exclusive limited releases of Nike Air Jordans.
The show will be held at Molapo Piazza on the 29th of April 2017. Sneaker Expo Botswana it's a sneaker symposium focused cultivating & telling sneaker culture in Botswana by showcasing the best kicks in the Global market. Last year the show was a success, and we are looking forward to another big one this year.